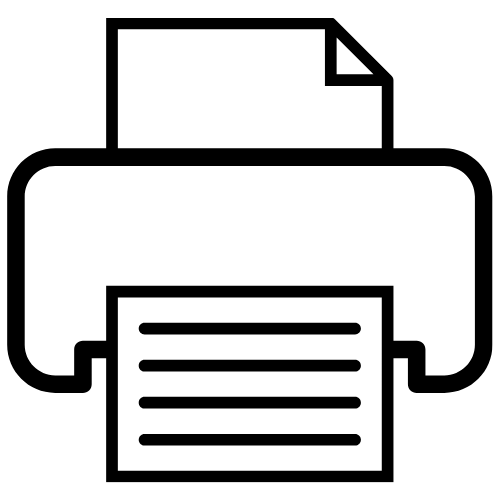 IMCAS Asia 2021
IMCAS C/O Comexposium Healthcare / nach 20 Minuten überschrieben


10.07.2021 - 11.07.2021
HNBK International Convention Center, No. 123, Songren Road, Xinyi District, Taipei City, Taiwan 110, 110 Taipei, Taiwan
Temas de la conferencia
IMCAS Asia 2021 is a major rupture in medical learning that combines the best of two worlds: in-person experiences of congresses with the livestream technologies of online activities. The different session formats of this year's program strongly encourage communication and connection, fostering growth for all our community members.
Información e inscripción:
https://www.imcas.com/en/registration/imcas-asia-2021/badge/19512031
Mr. IMCAS Team
Categorías
Anatomía, Cirugia Oral y Maxilofacial, Cirugía plástica y de reconstrucción, Dermatología, Dermatología, Enfermedades de Oido Nariz y Garganta (Otorrinolaringología), Ginecolgía y Obstetricia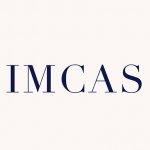 Cantacto organizador
7 rue de la Manutention
75116 Paris
France
"Going International fomenta el acceso a la educación y a la formación continua independientemente de fronteras sociales, geográficas y nacionales."