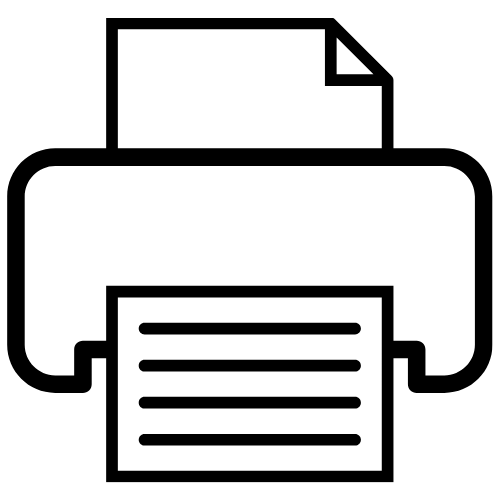 2021 World Neuroscience and Psychiatry Conference
Neuroscience Episirus Scientifica


19.11.2021 - 20.11.2021
Avani Atrium Bangkok Hotel 1880 New Petchburi Road, 10310 Bangkok, Thailand
Fecha límite para la aplicación:October 19th 2021
Temas de la conferencia
Episirus Scientifica welcomes you to attend the hybrid event of 2021 World Neuroscience and Psychiatry Conference (2021WNPC) held during November 19-20, 2021 at Bangkok, Thailand with the theme "Emerging trends in Neuroscience and Psychiatry". This international meet anticipates hundreds of participants including keynote speakers, Virtual and Oral presentations by renowned speakers and poster presenters besides delegates around the world.
Objetivos de formación
Our Goal:
Spread knowledge about the nervous system and its diseases.
Promote research on the causes and treatment of diseases of the nervous system·
Formulate and promote policies and actions that will support the goals of academic neurology.
Destinatario
Neurologists, Neurosurgeons, Neuroscientists, and Researchers Neurology Faculty and Students Doctors and Scientists Universities, Associations, and Societies Students and Research Scholars Business Delegates Product Manufacturer Psychiatrists
Información e inscripción:
This is a hybrid conference allows physical and virtual both the mode of participation of speakers, exhibitors and delegates: https://neuroscience.episirus.org/registration/
Mr. Program Manager Raul Dan
Categorías
Medicina Psiquiátrica y Psicoterapeutica, Docencia Medicina, Educación para la salud, Fisiología, Investigación clínica, Neurobiología, Neurocirugía, Neurologia, Neuropatología, Psiquiatría, Psiquiatría Pediátrica y Juvenil , Rehabilitación, Salud Mental y Psiquiatría, Traumatología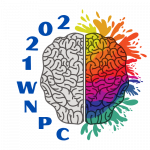 Cuota del Congreso
USD 499,00
(Episirus Scientifica regards each one of the individuals to go to the Hybrid event of 2021 World Neuroscience and Psychiatry Conference during November 19-20, 2021, in Bangkok, Thailand.)
Los participantes esperaban
100 - 125
Cantacto organizador
inda
721305 kharagpur
India
"Going International fomenta el acceso a la educación y a la formación continua independientemente de fronteras sociales, geográficas y nacionales."