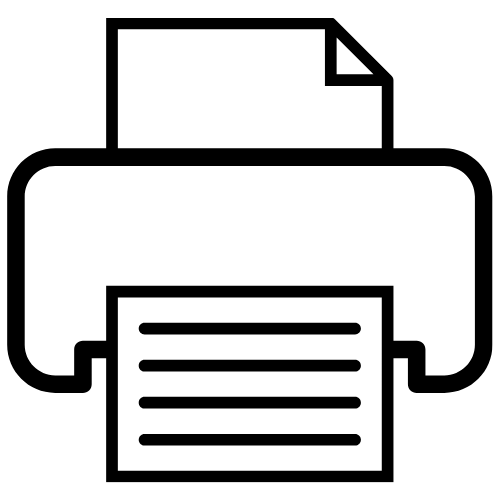 Asia Pacific Intensive Care Symposium (APICS)

17.07.2021 - 19.07.2021
20 Kallang Avenue, Pico Creative Centre, Singapore, Singapore
Temas de la conferencia
Helmed by a diverse panel of local and international experts, APICS 2021 has 12 plenaries and 27 symposiums, covering a wide range of hot topics, latest research and key opinions in the exciting field of critical care.
Through our virtual exhibition booths and networking lounges, delegates will also be able to engage with like-minded individuals and meet up with our exhibitors, who will be showcasing cutting-edge technologies and innovative products.
Destinatario
Intensivists, critical care personnals
Organizador local
Singapore Intensive Care Medicine Singapore and The Australian
Información e inscripción:
The Asia Pacific Intensive Care Symposium (APICS) is back this year from 17 – 19 July 2021! Brought to you by the SG-ANZICS team, APICS 2021 is a complete digital experience, aiming to bring together the latest science in intensive care.
Ms. Carin Tang

tcarin@kenes.com
Categorías
Anestesiología, Cirugía, Cirugía de Torax, Enfermedades del Pulmón, Medicina de emergencia - Internacional, Medicina Intensiva, Medicina interna, Neurocirugía, Neurologia, Pediatría, Traumatología
Cuota del Congreso
Entrada libre
Los participantes esperaban
2000 - 3000
Cantacto organizador
20 Kallang Avenue, Pico Creative Centre
339411 Singapore
Singapore
"Going International fomenta el acceso a la educación y a la formación continua independientemente de fronteras sociales, geográficas y nacionales."