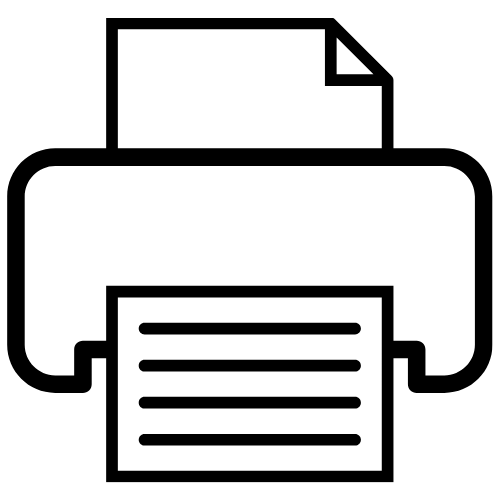 Infectious and Chronic Diseases Congress

22.11.2021 - 23.11.2021
Cape Town, South Africa
Fecha límite para la aplicación:October 26th 2021
Temas de la conferencia
Infectious and Chronic Diseases Congress 2021 provides up to date evidenced-based information regarding the diagnosis, prevention and management of rare & emerging infectious diseases and its epidemiology on controlling the pandemics.
This Congress brings together participants from clinical healthcare, anthropological and laboratory science backgrounds to explore a range of topics: the challenges of interdisciplinary approach and immunology and microbiology of infectious diseases.
Objetivos de formación
Infectious Diseases, Pediatrics, Chronic Diseases, Tropical Diseases, Immunology, Emerging Infections, Airborne Diseases, Respiratory Infections, Virology, Bacteriology, Parasitology, Microbiology, Epidemiology, Public Health
Destinatario
Infectiologists, Bacteriologists, Virologists, Parasitologists, Microbiologists, Pediatricians, Immunologists, Epidemiologists, General Physicians, Academicians and Researchers, Healthcare Professionals, Medical Students
Certificación
All the participants are provided with certificates
Información e inscripción:
Ms. Lexy Jackson
Categorías
Cuidados especiales, Dermatología, Docencia Medicina, Educación para la salud, Enfermedades de Oido Nariz y Garganta (Otorrinolaringología), Farmacología y Toxicología, Fisiología Patológica (Patología Fisiológica), Higiene y Microbiología, Inmunología, Inmunología y Patología, Investigación en salud pública, Medicina General, Medicina Genética, Medicina interna, Medicina tropical e infectología, Virología (Referente a los Virus)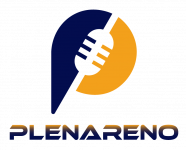 Cuota del Congreso
USD 349,00
(Registration fee for participation. Students can avail special fee on request)
Los participantes esperaban
75 - 100
Cantacto organizador
1201 N. Orange Street Suite 7160
19801 Wilmington
United States Virgin Islands
"Going International fomenta el acceso a la educación y a la formación continua independientemente de fronteras sociales, geográficas y nacionales."