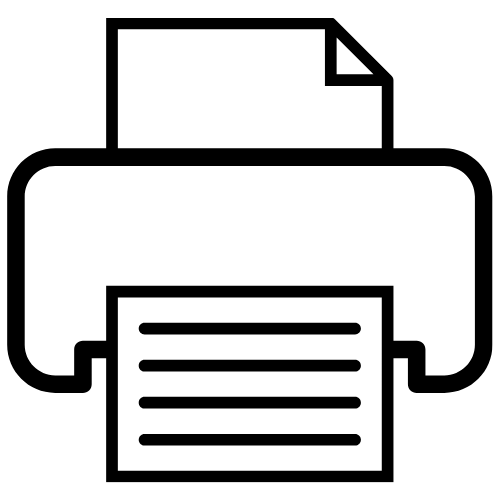 8th World Congress on Healthcare Management System
Utilitarian Conferences Gathering / Dr. Pascal Annie


06.04.2021 - 08.04.2021
6 Beirut Street - Fifth Circle, Abdoun, Amman, Jordan 11183, 11183 Amman, Jordan
Fecha límite para la aplicación:March 5th 2021
Temas de la conferencia
On behalf of the organising committee, it is our pleasure to invite you to join the 8th World Congress on Healthcare Management System during April 6-8, 2021 in Amman, Jordan.
Amman is the capital and largest city of Jordan. The HMSUCG2021 scientific meeting will encourage hopes and discussion to inspire, educate participants, and young research minds from a wide array of themes to collaborate within and with the investors, funders for the advancement of the Healthcare field.
Objetivos de formación
Conference highlights are Healthcare Management | Healthcare System | Healthcare Administration | Patient Safety | Healthcare Informatics | Healthcare Technology | Public & Community Healthcare | Healthcare Education | Occupational Healthcare
Acreditación
Accreditation Organisation of the Nederlands and Flanders
Certificación
Conference Benefits Get continuing medical education (CME) and Continuing Professional Development (CPD) Participate in professional networking Collect material for personal knowledge
La Sociedad Científica
Utilitarian Conferences Gathering
Información e inscripción:
https://healthcaremanagement.utilitarianconferences.com/registration
Ms. Dr. Pascal Annie
Categorías
Docencia Medicina, Educación para la salud, Epidemiología y Control de Enfermedades, Gestión y Organización de Hospitales, Investigación clínica, Promoción de la Salud, Salud Pública, Servicios de salud, Sistemas de Salud

Cuota del Congreso
USD 299,00
(https://healthcaremanagement.utilitarianconferences.com/registration)
Los participantes esperaban
400 - 600
Cantacto organizador
Berlin, Germany
10785 Berlin
Germany
"Going International fomenta el acceso a la educación y a la formación continua independientemente de fronteras sociales, geográficas y nacionales."