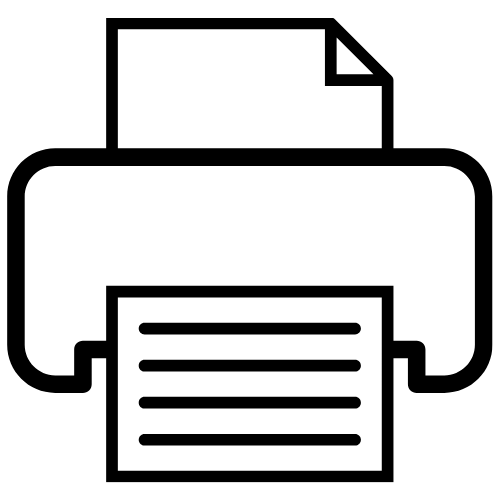 Swiss Congress of Radiology 2021
ESR Office / Subspecialty Society & Congress Services


24.06.2021 - 26.06.2021
Congress Centre Davos, Talstrasse 49a, 7270 Davos Platz, Switzerland
Temas de la conferencia
SCR consists of refresher courses, plenary sessions with lectures by national and international speakers, ultrasound courses and abstract presentations. Moreover, an interesting poster exhibition presents the latest updates in radiology. In addition, many different companies present their latest medical and technical products at a large exhibition. So, the SCR is not only a place to listen and learn but also a platform for personal exchange between friends, colleagues and companies.
Destinatario
Radiologists, nuclear medicine specialists, medical physicist, radiographers in public and private hospitals as well as in private practice. It also turns to residents, medical students and radiography/nuclear medicine students.
Certificación
24 SGR-SSR CME credits, SGNM-SSMN credits, SVMTRA-ASTRM Log-points
La Sociedad Científica
SGR-SSR, SVMTRA-ASTRM, SSVIR, SGRRC-SSRCR, SSSR, SGPR-SSRP, SSRMP
Observaciones
The official congress language is English.
Información e inscripción:
The SCR is the biggest radiological scientific and educational meeting in Switzerland.
Ms. Mag. LLM Monique Avril
Categorías
Medicina Nuclear, Radiología
Cuota del Congreso
Sobre pedido
Los participantes esperaban
1000 - 1400
Cantacto organizador
Am Gestade 1
1010 Wien
Austria
"Going International fomenta el acceso a la educación y a la formación continua independientemente de fronteras sociales, geográficas y nacionales."