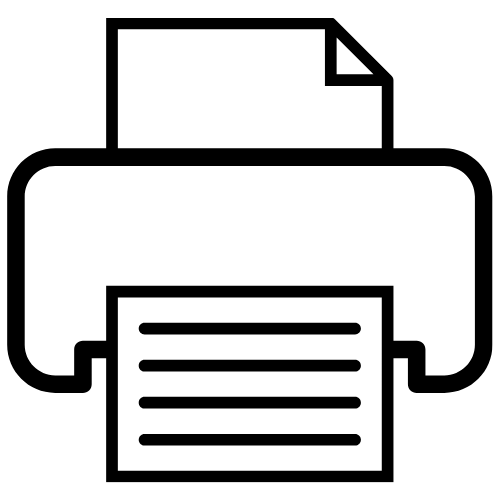 10th World Congress of Melanoma in conjunction with the 17th EADO Congress - Interactive Virtual Meeting

15.04.2021 - 17.04.2021
Interactive Virtual Meeting
Temas de la conferencia
The scientific programme will provide rich educational opportunities for all delegates. The field of melanoma will be covered as well as Squamous Cell Carcinoma (SCC), Merkel Cell Carcinoma (MCC), Basal Cell Carcinoma (BCC), Actinic Keratosis, Cutaneous Sarcoma and Cutaneous T- and B-Cell Lymphoma.The congress offers a great opportunity for young doctors and researchers to familiarize themselves with melanoma and non-melanoma skin cancers.
Información e inscripción:
Ms. Mirja Christ
Categorías
Dermatología, Dermatología, Oncología

Los participantes esperaban
2000 - 2500
Cantacto organizador
Hinterbergstraße 56
CH-6312 Steinhausen
Switzerland
"Going International fomenta el acceso a la educación y a la formación continua independientemente de fronteras sociales, geográficas y nacionales."