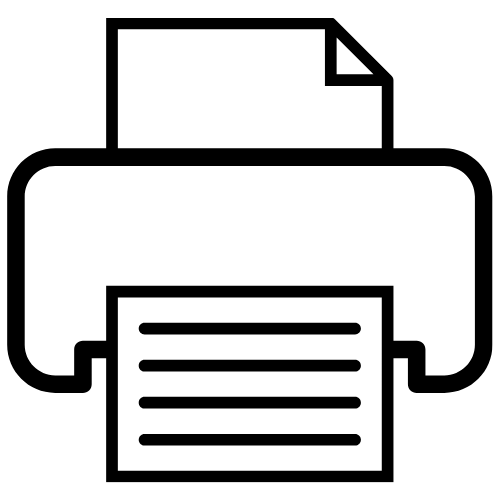 9th international Summer School "Developing Behavioural Interventions for Older Adults"
Universität Basel / Institut für Pflegewissenschaft / Institute of Nursing Science

Archivo

18.08.2014 - 22.08.2014
Biozentrum / Pharmazentrum, Klingelbergstrasse 50 / 70, 4056 Basel, Switzerland
Fecha límite para la aplicación:May 30th 2014
Contenido de curso
Health-related behavioural interventions have great potential for advancing the health and well-being of older adults, their families, and communities. As behavioural interventions are complex, their development and testing is challenging. Through presentations and small group work with internationally recognized experts, participants will delve into the practical strategies and challenges of intervention development and implementation.
Objetivos de formación
This course offers to further develop and advance interventions designed to enhance the health and well-being of older adults, their family members, and/or communities.During the course Participants should actively be developing an intervention idea.
Destinatario
Master graduates and doctoral students, faculty members and researchers from all health care disciplines.
Organizador local
Institut für Pflegewissenschaft, Universität Basel
Información e inscripción:
Registration • Application form (online) • Letter of motivation (500 words) outlining your interest in the summer school • A recent CV (1 page max.) • copy of university degree by email to nursing@unibas.ch
Ms. Brenda Marcus
Categorías
Atención sanitaria basada en la evidencia, Escuelas de Verano
Tipo de título
Master, Doctorado, PHD
Puntos de crédito
2 ECTS - Points
Costos
CHF 1.350,00
(normal fee: 1350 CHF, external PhD Students 850 CHF (To qualify for the PhD fee, applicants are required to include in their application documents a letter from their supervisor stating their actual position as a doctoral or postdoctoral student)
Número de participantes (max.)
30
Cantacto organizador
Bernoullistrasse 28
4056 Basel
Switzerland
"Going International fomenta el acceso a la educación y a la formación continua independientemente de fronteras sociales, geográficas y nacionales."