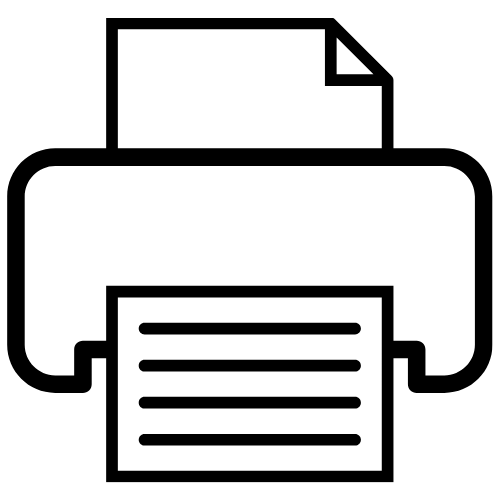 Clinical Research Training for Clinical Trial Assistants
European Centre for Clinical Research Training (ECCRT)

Archivo

01.10.2014 - 02.10.2014
Brussels, Belgium
Contenido de curso
Clinical Trial Administrators have a crucial role to play in the clinical research process. They must adequately maintain all the project's documentation, records and files and archive them according to stringent standards. In addition Clinical Trial Administrators also assist with periodical reviews of the clinical project records for accuracy and completeness in order to remain audit-ready.
Objetivos de formación
Introduce the new CTA to drug development. Clarify the difference between medical care and clinical trials. Explain the why, the when and the how of essential study documents - processes of a clinical trial from start to end.
Destinatario
CTAs who are relatively new to the job - people working in other areas
Oportunidad de trabajos y los campos profesionales mas buscados por personas ya tituladas
CTA, Clinical Trial Administrator, Study Nurse, Nurse
Certificación
ISO9001:2008/ Qfor
Información e inscripción:
Ms. Sunita Kelecom
Categorías
Investigación clínica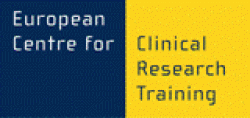 Cantacto organizador
Marcel Broodthaers plein 8b5
1060 Brussels
Belgium
"Going International fomenta el acceso a la educación y a la formación continua independientemente de fronteras sociales, geográficas y nacionales."