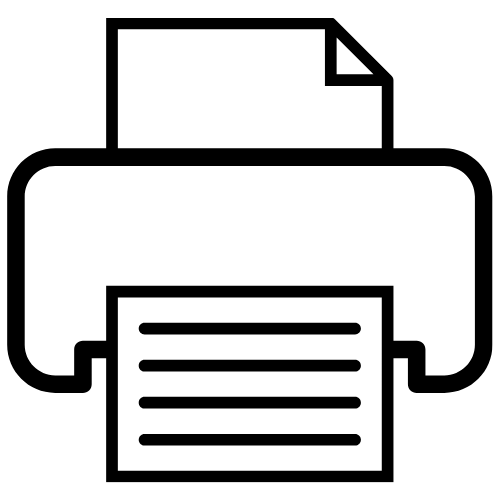 MSc Public Health for Eye Care
London School of Hygiene and Tropical Medicine / The Disability and Eyes (ICEH) Group

Archivo

29.09.2014 - 18.09.2015
LSHTM, Keppel Street, WC1E 7HT London, United Kingdom
Fecha límite para la aplicación:June 20th 2014
Contenido de curso
The annual MSc Public Health for Eye Care is currently accepting applications. This course aims to provide eye health professionals with the public health knowledge and skills required to reduce blindness and visual disability in their setting.
Objetivos de formación
- Basic epidemiology of the major blinding eye diseases
- Develop the skills necessar for resource mobilisation and management and evaluation of local comprehensive eye care programme
- Relate eye care services to local health systems
Oportunidad de trabajos y los campos profesionales mas buscados por personas ya tituladas
Graduates from this course are expected to develop careers in eye health with ministries of health, universities and non-governmental organisations involved in developing health services to prevent blindness and improve vision.
Calificaciones
Degree in Medicine or a 2nd class honours degree of a recognised university in science/health related subject. Also, eye health professionals involved in eye care; or to have appropriate technical qualifications and work experience
Información e inscripción:
Mr. Romulo Fabunan
Categorías
Salud Pública
Método edicativo
Tiempo completo
Cantacto organizador
Keppel Street
WC1E 7HT London
United Kingdom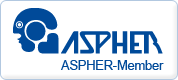 "Going International fomenta el acceso a la educación y a la formación continua independientemente de fronteras sociales, geográficas y nacionales."