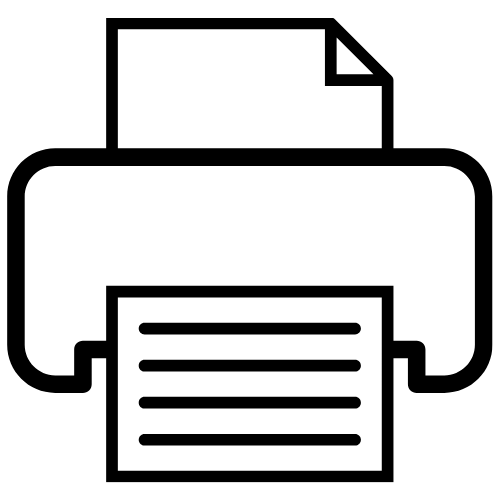 MPW course 3: War, weapons and conflict strategies
Archivo

01.03.2014 - Final Febrero 2015
International
Online course
Contenido de curso
Beginning with weapons of mass destruction it then moves on to other weapons and strategies of war such as the use of landmines and mass rape. How doctors and other health professionals work towards disarmament and arms control.
Objetivos de formación
Course 3 describes the health effects of war, weapons and strategies of violent conflict, and provides an historical and practical analysis of the response of health professional groups to war and militarisation.
Destinatario
Doctors, nurses, public health workers, mental health practitioners, other health professionals, as well as students in these fields
Oportunidad de trabajos y los campos profesionales mas buscados por personas ya tituladas
Health professionals work for humanitarian, development, human rights, or medical peace organizations abroad or at home. Health professionals improve health outcomes for their patients and communities in violence-prone settings.
Calificaciones
internet access
Certificación
CME-accreditation for all specialties by the Norwegian Medical Association
Organizador local
European Medical Peace Work Partnership
Observaciones
The Medical Peace Work online courses are self-running and multi-media e-learning tools. The content is presented in seven different courses. Estimated workload for this course is about 8 hours.
Información e inscripción:
Mr. Dr. Klaus Melf
Ms. Angelika Wilmen
Categorías
Aprendizaje a distancia, Ayuda humanitaria – Emergencias complejas, Ayuda humanitaria – Misiones primarias, Cooperación para el desarollo – Misiones primarias, Cooperación para el desarollo – Temas especiales y salud, NA, Promoción de la Salud, Salud Pública

Tipo de título
Certificado de asistencia, Certificado de conclusión
Método edicativo
e-Learning
Cantacto organizador
Revsfjora 310
5643 Strandvik
Norway
"Going International fomenta el acceso a la educación y a la formación continua independientemente de fronteras sociales, geográficas y nacionales."