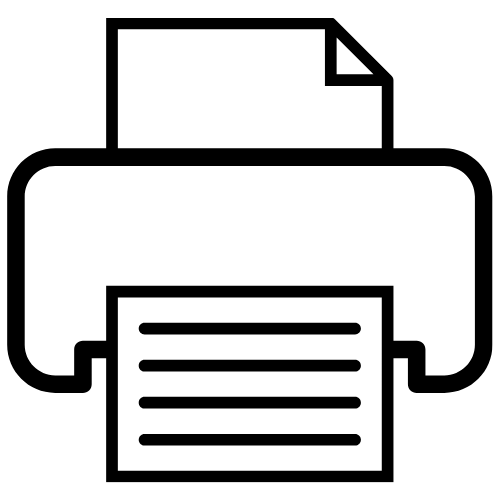 Clinical Development of a Vaccine
European Centre for Clinical Research Training (ECCRT)

Archivo

04.06.2014
Brussels, Belgium
Contenido de curso
This 1-day course highlights the highly demanding activities and specific requirements, regarding the regulatory characteristics - quality, safety, efficacy - as well as clinical trial performance in the development of vaccines.
The first part of the course describes the regulatory aspects of the development and marketing authorisation of biological medicinal products. The second part will focus on all practical aspects of the performance of clinical trials with vaccines.
Objetivos de formación
Understand the biological business. Identify challenges and possible issues. Illustrate the theory with some examples of recently conducted vaccine trials.
Destinatario
Managers & scientists involved in clinical research with vaccines , Regulatory managers, biological medicinal products , Project managers & CRAs, biological medicinal products, Professionals in these matters wishing to refresh their skills
Oportunidad de trabajos y los campos profesionales mas buscados por personas ya tituladas
CRA, Clinical Research Associate, PM, Project Manager
Certificación
ISO9001:2008/ Q-for
Información e inscripción:
Ms. Sunita Kelecom
Categorías
Investigación clínica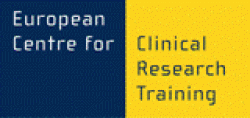 Cantacto organizador
Marcel Broodthaers plein 8b5
1060 Brussels
Belgium
"Going International fomenta el acceso a la educación y a la formación continua independientemente de fronteras sociales, geográficas y nacionales."