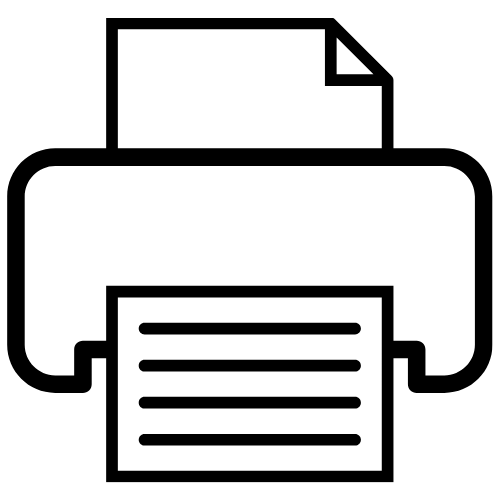 MSc Infection Control
University of Essex Online

Archivo

1era semana Abril 2014 - 1era semana Abril 2016
Online
Contenido de curso
The MSc Infection Control online has been designed for nurses and other health professionals who have an infection control role in their workplace but is open to anyone with an interest in this area. The course aligns with the framework of competencies outlined by the Infection Prevention Society and will develop your expertise in several key areas of best practice. Delivered entirely online, the course gives you the flexibility to study whilst you continue to work full-time.
Objetivos de formación
The MSc Infection Control course is made up of five modules; Introduction to Medical Microbiology and Immunology, Public Health and Communicable Disease Control, Applied Microbiology and Public Health, Research Methods and a Dissertation Proejct.
Destinatario
As an MSc Infection Control online student, you will typically be working as a specialist Infection Control Nurse, environmental health officer or other healthcare professional with responsibility for infection control in your role.
Oportunidad de trabajos y los campos profesionales mas buscados por personas ya tituladas
Upon completion of the MSc course, you will be well placed to take up more senior posts in infection control.
Calificaciones
Our applicants are usually registered nurses or health care professionals with a minimum of two years post-registration experience. In addition, applicants normally have an Upper Second Class Bachelors degree in a relevant subject.
Observaciones
University of Essex Online courses are delivered by Kaplan Open Learning, an experienced online learning provider. The University and Kaplan have developed a partnership over the last five years to offer high quality online courses.
Información e inscripción:
Mr. Simon Pithe
Categorías
Aprendizaje a distancia, Cuidados especiales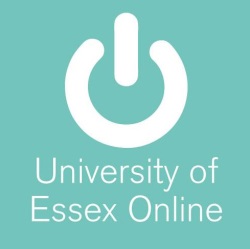 Método edicativo
Estudio a distancia, e-Learning
Costos
Sobre pedido
(For up-to-date information on funding opportunities, please contact: 0800 0527 526 or enquiries@online.essex.ac.uk)
Cantacto organizador
Wivenhoe Park
CO4 3SQ Colchester
United Kingdom
"Going International fomenta el acceso a la educación y a la formación continua independientemente de fronteras sociales, geográficas y nacionales."