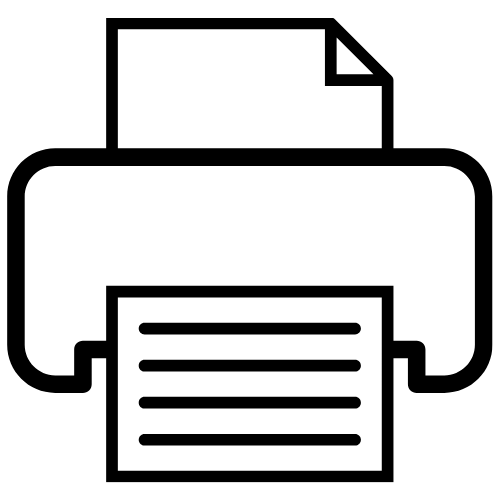 MSc Health Systems
Queen Margaret University, Edinburgh / Institute for International Health and Development (IIHD)

Archivo

Comienzo Enero 2014 - Medio Junio 2014
Queen Margaret University, Edinburgh, United Kingdom
Contenido de curso
This programme aims to enhance participants' understanding of how to make health systems work better. This implies the provision of sufficient resources, the appropriate distribution of these resources and the uptake of available resources by those intended to use them. It also involves managing multiple players in public and private, formal and informal roles and developing strategies to bring about positive effects.
Objetivos de formación
Learning and teaching methods encourage group and independent learning. Teaching is comprised of combination of lectures, seminars, tutorials, case studies, simulation exercises and projects. Assessment is continuous
Oportunidad de trabajos y los campos profesionales mas buscados por personas ya tituladas
As a graduate, you will be well-equipped to work as a health planner, manager or policy advisor in an international setting. Previous graduates of the Institute for International Health and Development have attained such posit
Calificaciones
previous degree in any discipline or professional qualification plus working experience
Organizador local
Queen Margaret University, Edinburgh
Información e inscripción:
N. A.
Categorías
Sistemas de Salud
Método edicativo
Tiempo completo, a tiempo partido
Puntos de crédito
180 ECTS - Points
Costos
Sobre pedido
(See Website)
Cantacto organizador
Queen Margaret University Way
EH21 6UU East Lothian
United Kingdom
"Going International fomenta el acceso a la educación y a la formación continua independientemente de fronteras sociales, geográficas y nacionales."