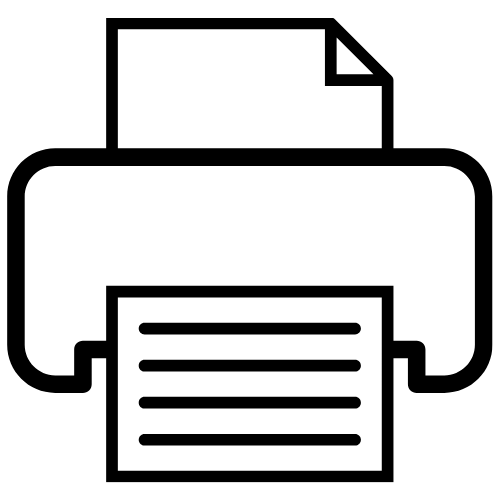 Postgraduate Certificate in Applied Social Development
Queen Margaret University, Edinburgh / Institute for International Health and Development (IIHD)

Archivo

Comienzo Enero 2014 - Final Abril 2014
Institute for International Health and Development (IIHD), Queen Margaret University, Edinburgh, United Kingdom
Duration: Full-time: 4 months; Part-time: 2 - 4 years Start date: January Application deadline: The deadline for all overseas applicants who require a visa to study in the UK should apply no later than the 30th June 2013.
Contenido de curso
This course is for people who are seeking to work in social development and to examine the opportunities and constraints created in the wider community towards the goal of attaining better health of a populations. This includes local health planners, community health staff, health promoters and community workers addressing health improvement.
Objetivos de formación
Teaching is comprised of a combination of lectures, seminars, tutorials, case studies, simulation exercises and projects. Assessment is continuous and incorporates assignments, action plans and projects.
Oportunidad de trabajos y los campos profesionales mas buscados por personas ya tituladas
Former IIHD students work as health advisors at SC-UK and Oxfam UK; programme officers at RTM International; deputy Country Coordinator for Action against Hunger; Ministry of Health, director clinical services, Business Coalition Against AIDS;
Calificaciones
Honours degree or diploma, preferably in a health-related or social science area. Applicants should have completed the final exam of a professional body. Relevant professional or practical experience is essential
Organizador local
Queen Margaret University, Edinburgh
Información e inscripción:
N. A.
Categorías
Sistemas de Salud
Método edicativo
Tiempo completo, a tiempo partido
Cantacto organizador
Queen Margaret University Way
EH21 6UU East Lothian
United Kingdom
"Going International fomenta el acceso a la educación y a la formación continua independientemente de fronteras sociales, geográficas y nacionales."