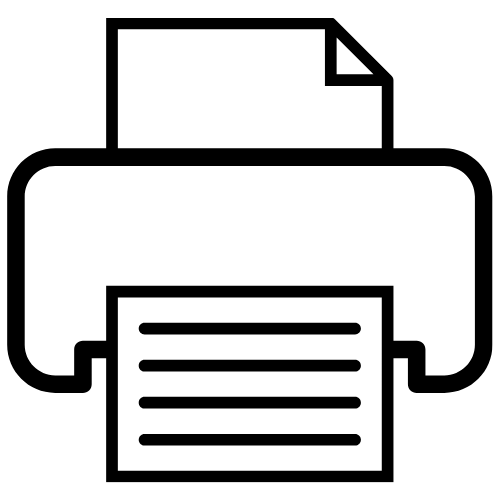 Risk Management in Clinical Research
European Centre for Clinical Research Training (ECCRT)

Archivo

27.03.2015
Brussels, Belgium

09.10.2015
Brussels, Belgium
Contenido de curso
This is a one day course introducing the ins and outs of risk management in clinical research. It demonstrates the importance of using risk monitoring and risk management techniques in Clinical Research Programme Management. Participants will learn how to define, evaluate and characterise risks and also how to devise and implement specific techniques and strategies for risk management. There are 3 interactive workshops. The course concludes with a lively discussion and action planning session.
Objetivos de formación
To identify risks associated with clinical projects
To learn how to assess risks & avoid risk areas
To evaluate the risk benefits and prioritize
To reduce impact on other projects and the likelihood of failure
Destinatario
Clinical Research Managers and Project Managers. Lead CRAs who want to set new goals for their career as clinical research project team leaders.
Certificación
ISO 9001:2008 / Q-for
Organizador local
European Centre for Clinical Research Training
Observaciones
Following Workshops will be held during the course: 1.Workshop Risk Identification 2.Workshop Risk Assessment 3.Workshop Risk Monitoring and Risk Management Plans (More info can be found on our website)
Información e inscripción:
Ms. Sunita Kelecom
Categorías
Investigación clínica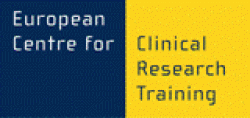 Cantacto organizador
Marcel Broodthaers plein 8b5
1060 Brussels
Belgium
"Going International fomenta el acceso a la educación y a la formación continua independientemente de fronteras sociales, geográficas y nacionales."