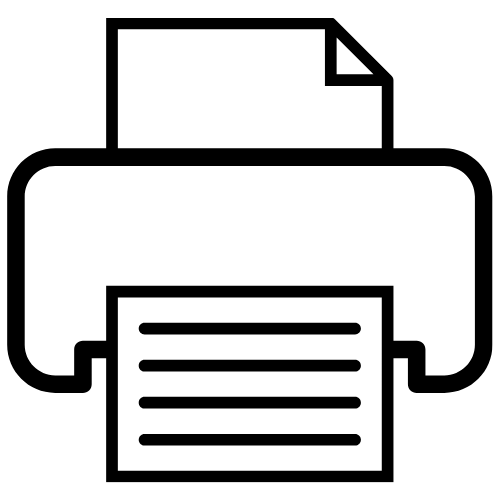 M.Sc. Clinical and Genetic Epidemiology for Professionals
Ludwig-Maximilians-Universität München (LMU) / Institut für Medizinische Informationsverarbeitung, Biometrie und Epidemiologie (IBE) am Klinikum Großhadern, Medizinische Fakultät der LMU

Archivo

01.10.2012 - 20.07.2013
Institut für Medizinische Informationsverarbeitung, Biometrie und Epidemiologie (IBE), Marchioninistraße 15, 81377 München, Germany
Contenido de curso
Core Modules:
Introduction in Advanced Epidemiology (9 ECTS)
Advanced Genetic Epidemiology (9 ECTS)
Advanced Clinical Epidemiology (9 ECTS)
Advanced Clinical and Genetic Epidemiology (3 ECTS)
Master thesis (24 ECTS)
Electives:
Global Public Health (6 ECTS)
Recent Developments in Biostatistics (6 ECTS)
Advanced Quantitative Research Methods (6 ECTS)
Objetivos de formación
Conducting complex clinical trials and GWAS
Applying genetic tools in risk prediction, diagnostic and prognostic research (translational research in genomics)
Stratifying interventions by typing molecular markers (individualised medicine)
Destinatario
Graduates in medicine, natural sciences, statistics and another health science disciplines with relevant working experience
Oportunidad de trabajos y los campos profesionales mas buscados por personas ya tituladas
• Biotech-Companies
• Research groups
• Educational institutions
• Health insurances
• Health ministries
• Consultancies
• Pharmaceutical industry
• ...
Calificaciones
University degree (at least Bachelor with 240 ECTS) in medicine, public health, pharmacy, natural sciences, nutritional sciences, statistics or another health-relevant natural science discipline AND Relevant work experience. Basic knowledge of mathematics and statistics as well as good knowledge of English are also required.
Organizador local
LMU and Helmholtz Zentrum München
Información e inscripción:
Mr. M.Sc. David Reinhardt
Categorías
Atención sanitaria basada en la evidencia, Ciencias de la Vida, Epidemiología y Control de Enfermedades, Estadística, Estudios del desarrollo Demográfico, Evaluación, Investigación clínica, Investigación en salud pública, Medicina basada en la evidencia, Medicina Social, Promoción de la Salud, Salud Pública
Método edicativo
Tiempo completo
Puntos de crédito
60 ECTS - Points
Costos
EUR 9.500,00
(Students pay 4,750 € for the first two semesters. Each following semester costs 500 €.)
Cantacto organizador
Marchioninistraße 15
81377 München
Germany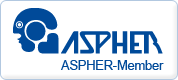 "Going International fomenta el acceso a la educación y a la formación continua independientemente de fronteras sociales, geográficas y nacionales."