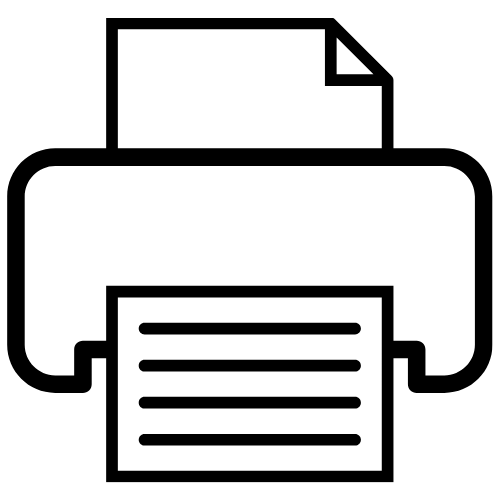 ESMRMB - Lectures on MR - Rapid Imaging: Echo Generation and Manipulation
European Society for Magnetic Resonance in Medicine and Biology / ESMRMB Office

Archivo

22.11.2012 - 24.11.2012
Klinikum rechts der Isar, Technical University of Munich / DE
Contenido de curso
- Description of magnetisation in spatial and Fourier domain
- Signal formation in rapid gradient echo sequences
- Signal formation in rapid spin echo sequences
- Special rapid imaging techniques
Objetivos de formación
The lectures are designed to provide a general and formal framework for the description and understanding of rapid muli-pulse experiments based on the Bloch equations and its Fourier-analogy, the extended phase graph in k-space.
Destinatario
This advanced course is aimed at established MR physicists, engineers and other communities with several years of direct and practical experience in MRI applications and/or MRI technological research and development, ...
Organizador local
Course organiser: Klaus Scheffler, Tübingen/DE - - - Local organiser: Carl Ganter, Munich/DE
Observaciones
The Lectures on Magnetic Resonance programme is accredited by the European Federation of Organisations for Medical Physics (EFOMP) and the European Accreditation Council for Continuing Medical Education (EACCME).
Información e inscripción:
Ms. Claudia Passuello
Categorías
Medicina basada en la evidencia
Costos
For further information about the registration fees, please visit the following website: http://www.esmrmb.org/cms/website.php?id=/en/lectures_on_mr/registration.htm
Cantacto organizador
Neutorgasse 9/2a
1010 Wien
Austria
"Going International fomenta el acceso a la educación y a la formación continua independientemente de fronteras sociales, geográficas y nacionales."