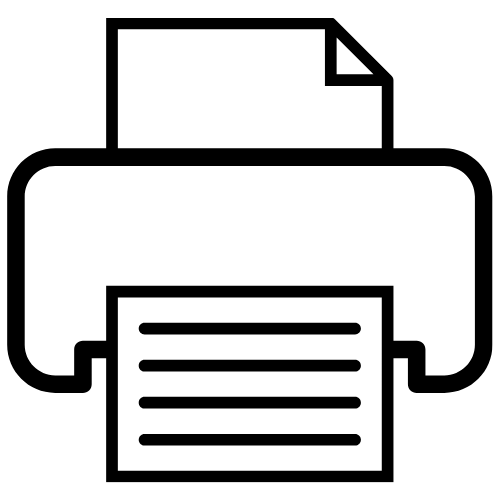 ESMRMB - School of MRI - Advanced Head & Neck MR Imaging
European Society for Magnetic Resonance in Medicine and Biology / ESMRMB Office

Archivo

01.11.2012 - 03.11.2012
Department of Radiology, Erasmus MC – University Medical Center Rotterdam, 's Gravendijkwal 230, 3015 CE Rotterdam, The Netherlands
Contenido de curso
- DWI-MR and DCE-MR
- Sequences & tissue signals in the head & neck
- Temporal bone and CPA
- Nasopharynx and Parapharyngeal space
- High-res sequences & 3T
- Anatomy of supra/infra-hyoid spaces in the neck
- Sinonasal tract and skull base
- Nodes and lumps in the neck
- Surface coil imaging of Larynx & Hypopharynx
- Oropharynx and oral cavity
- Orbit
- Major and minor salivary glands
Objetivos de formación
Aim of the course:to offer an in-depth knowledge of current MRI techniques for the diagnosis of head & neck lesions. Course provides the participant with an update on fundamental and advanced sequence protocols to image the diff. head & neck regions.
Destinatario
Physicians who have attended the School of MRI 'From Basic Physics to Improved Imaging Strategies' course or have good knowledge in MR techniques from other sources; minimum of 6 months experience in applied Head and Neck MRI.
Organizador local
Course organiser: Roberto Maroldi, Brescia/IT - - - Local organiser: Aad van der Lugt, Rotterdam/NL
Observaciones
This course accreditates approx 15h CME
Información e inscripción:
Ms. Claudia Passuello
Categorías
Imagen médica (radiología, endoscopia, termografía médica, EEG, MEG, etc.), Medicina basada en la evidencia
Costos
Please find further inforamtion about the registration fees for the course at the following website: http://www.esmrmb.org/cms/website.php?id=/en/school_of_mri/registration.htm
Cantacto organizador
Neutorgasse 9/2a
1010 Wien
Austria
"Going International fomenta el acceso a la educación y a la formación continua independientemente de fronteras sociales, geográficas y nacionales."