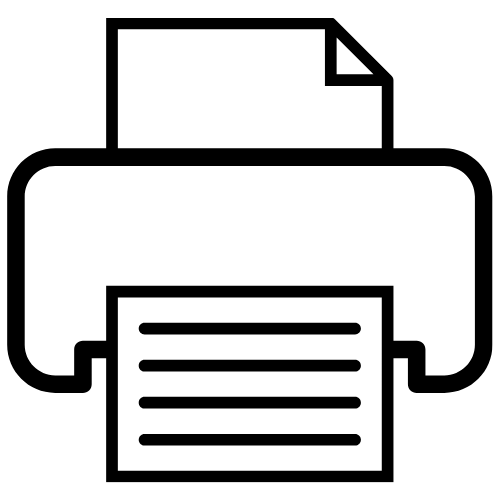 Participatory Learning and Action: Tools for Community Development
Ruprecht-Karls Universität Heidelberg Universitätsklinikum / Institute of Public Health

Archivo

16.07.2012 - 20.07.2012
Heidelberg
Contenido de curso
Community empowerment & participation are crucial in order to achieve sustainability of any community health programme. This course will provide students with the opportunity to develop skills in participatory learning and action (PLA) methods and to understand and apply the theoretical foundations of PLA to primary health care. Topics include: Theoretical perspectives (e.g.critical theory); PLA methods (e.g. ranking, community mapping, time lines, Venn diagrams, visioning),; case stuties.
Objetivos de formación
• Differentiate the principles of underlying participatory, collaborative & action-oriented approaches
• Critique examples in the application in terms of culture, gender & human rights
• Apply PLA methods to conceptual management approaches
Destinatario
Public health practitioners, medical doctors, nurses, policy makers, programme/project planners, managers, paramedical staff, social scientists, educators
Calificaciones
English proficiency
Certificación
University of Heidelberg; tropEd
Organizador local
Short Courses in International Health Programme
Observaciones
Registration deadline:none - first come, first serve; please keep in mind the time you need for travel and visa arrangements.
Información e inscripción:
Ms. Nandita Rothermund
Categorías
Cooperación para el desarollo – Cursos para expertos, Cooperación para el desarollo – Temas especiales y salud, Salud Pública
Puntos de crédito
2 ECTS - Points
Cantacto organizador
Im Neuenheimer Feld 324
69120 Heidelberg
Germany
"Going International fomenta el acceso a la educación y a la formación continua independientemente de fronteras sociales, geográficas y nacionales."