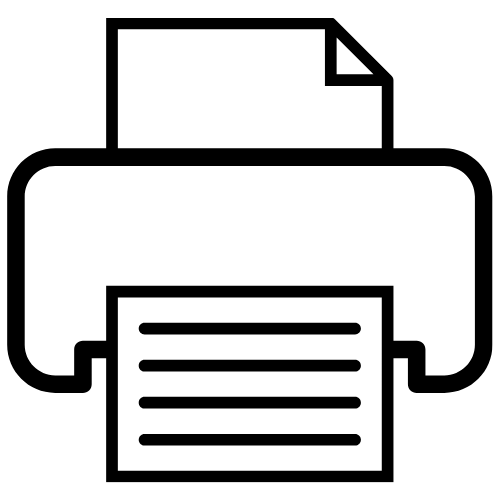 Health and Human Rights
Ruprecht-Karls Universität Heidelberg Universitätsklinikum / Institute of Public Health

Archivo

18.06.2012 - 29.06.2012
Heidelberg
Contenido de curso
This course covers the general concepts and principles of human rights, their relationship to, and impact within the health sector. The course will use case studies from numerous countries, with a focus on low and middle-income countries, and the experiences of those within the course, to examine the vital role of human rights within the health sector. Participants will have the opportunity to practice incorporating human rights into policies, strategies, monitoring and evaluation.
Destinatario
Public health practitioners, medical doctors, nurses, policy makers, programme/project planners, managers, paramedical staff, social scientists, educators
Calificaciones
English proficiency
Acreditación
Accreditation, Certification and Quality Assurance Institute
Certificación
University of Heidelberg; tropEd
Organizador local
Short Courses in International Health Programme
Observaciones
Registration deadline: none - first come, first serve; please keep in mind the time you need for travel and visa arrangements.
Reduced from 1500 Euros for 2009
Información e inscripción:
Ms. Nandita Rothermund
Categorías
Cooperación para el desarollo – Cursos para expertos, Cooperación para el desarollo – Temas especiales y salud, Salud Pública
Puntos de crédito
3 ECTS - Points
Cantacto organizador
Im Neuenheimer Feld 324
69120 Heidelberg
Germany
"Going International fomenta el acceso a la educación y a la formación continua independientemente de fronteras sociales, geográficas y nacionales."