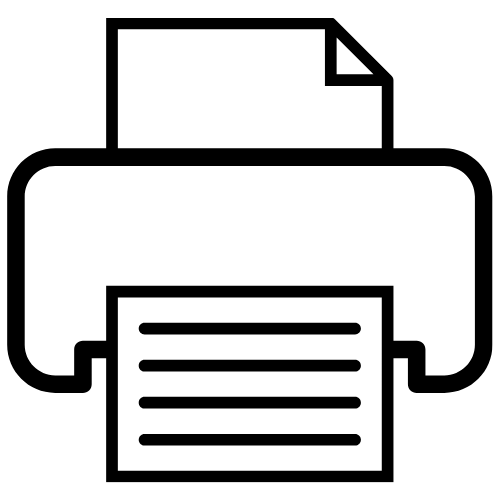 International PhD Course: Qualitative and Quantitative Research Methods in Health Care and Medicine Use
University of Copenhagen, Faculty of Health and Medical Sciences / Department of Pharmacy

Archivo

07.11.2011 - 11.11.2011
Copenhagen
Contenido de curso
The course covers a variety of research designs and qualitative and quantitative research methods. The course deals with topics such as:
•The research process
•Survey methods, including questionnaires
•Interviewing
•Participant observation
•Focus group interviews
•Documentary methods
•Philosophy of science and medicine
•Research ethics
•Dissemination of research
Throughout the course, relevant examples from health care, medicine use and pharmaceutical policy will be introduced.
Objetivos de formación
The course objectives are to enrich and enhance participants\' understanding of major principles and methods in research concerning health care, medicine use and pharmaceutical policy.
Destinatario
The course is primarily intended for PhD students, but is also open to other applicants with a similar background.
Oportunidad de trabajos y los campos profesionales mas buscados por personas ya tituladas
Upon completion of the course, participants are required to demonstrate their ability to design, conduct, and evaluate research with special reference to the fields of health care and medicine use.
Organizador local
Faculty of Pharmaceutical Sciences, University of Copenhagen
Observaciones
Unfortunately, we are not able to offer any kind of sponsorship.
Información e inscripción:
Ms. Prof. Ebba Holme Hansen
Categorías
Investigación en salud pública
Puntos de crédito
5 ECTS - Points
Cantacto organizador
Universitetsparken 2
2100 Copenhagen
Denmark
"Going International fomenta el acceso a la educación y a la formación continua independientemente de fronteras sociales, geográficas y nacionales."