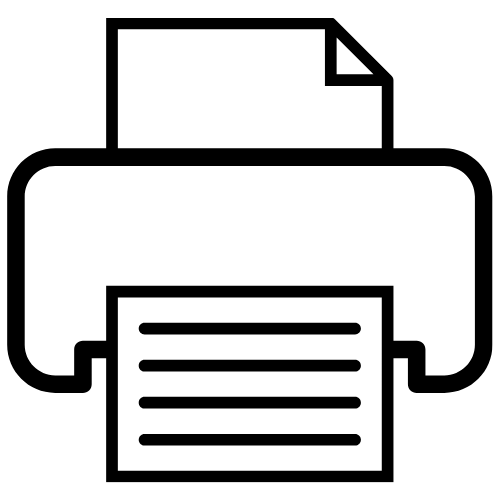 ENCITE Scientific Session and Educational Session at EMIM 2011
European Institute for Biomedical Imaging Research (EIBIR)

Archivo

19.06.2011 - 21.06.2011
EMIM 2011, Leiden/Netherlands
Contenido de curso
ENCITE experts meet the imaging community at the European Molecular Imaging Meeting (EMIM) 2011. The congress brings together top European scientists from various disciplines workin in diverse fields of molecular imaging to discuss latest research discoveries and possible translations into medical practice. the ENCITE Session and Educational Course will be hosted by teh Leiden University Medical Center, one of the ENCITE project partners.
Organizador local
www.encite.org
Observaciones
The ENCITE Scientific Session will focus on in vivo cell tracking as a global theme. The ENCITE Educational Session will cover the following topics: optical imaging, MRI and generation of imaging reporter constructs.
Información e inscripción:
Ms. Petra Baumgartner

office@eibir.org
Categorías
Imagen médica (radiología, endoscopia, termografía médica, EEG, MEG, etc.)
Cantacto organizador
Neutorgasse 9
1010 Wien
Austria
"Going International fomenta el acceso a la educación y a la formación continua independientemente de fronteras sociales, geográficas y nacionales."