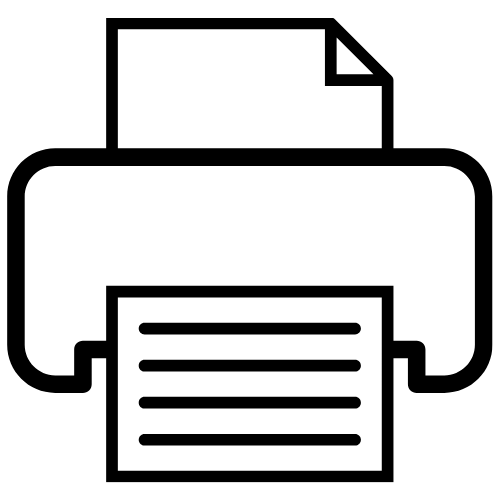 4-Day Certified Course "Introduction to Health Technology Assessment"
UMIT - University for Health Sciences, Medical Informatics and Technology / Institute of Public Health, Medical Decision Making and Health Technology Assessment

Archivo

06.04.2011 - 09.04.2011
UMIT - University for Health Sciences Medical Informatics and Technology A-6060 Hall i.T., Austria
Contenido de curso
This introductory course covers the key elements and methods of Health Technology Assessment (HTA) and Decision Science (DS) and combines lectures, discussions, case study group work, and hands-on computer lab sessions. Case examples of the course include technologies from different areas such as pharmaceuticals, devices, public health & prevention strategies, management programs and health information systems.
Objetivos de formación
HTA Key Principles & Practice, Methods in Biostatistics, Clinical Epidemiology and EbM, Patient-relevant Outcome Measures, Critical Study Appraisal, Systematic Review & Meta-Analysis, Economic Evaluation and Pricing, Decision-Analytic Modeling
Destinatario
Healthcare & Health Policy Organizations, National HTA Agencies, Pharmaceutical & Medical Device Industry, Academia and Research Institutions, Health Insurances/Sickness Funds, Consultancy Organizations
Calificaciones
No pre-requisites. Course language is English.
Certificación
Certificates of completion will be provided to all participants after the course. Participants have the option to do a graded course examination.
Organizador local
Institute of Public Health, Medical Decision Making and Health Technology Assessment, Department of Public Health, Information Systems and Health Technology Assessment, UMIT – University for Health Sciences, Medical Informatics and Technology
Observaciones
Detailed registration fees: Course fee (academic/public): Euro 1950,- (before 06 Sept 2010: Euro 1550,-). Course fee (commercial): Euro 2950,- (before 06 Sept 2010: Euro 2350,-).
Información e inscripción:
Univ. Prof. Dr. Uwe Siebert
Categorías
Atención sanitaria basada en la evidencia, Economía y Financiamiento, Estadística, Evaluación, Medicina basada en la evidencia, Salud Pública
Puntos de crédito
4 ECTS - Points
Cantacto organizador
Eduard-Wallnoefer-Center 1
6060 Hall in Tirol
Austria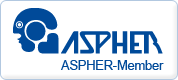 "Going International fomenta el acceso a la educación y a la formación continua independientemente de fronteras sociales, geográficas y nacionales."