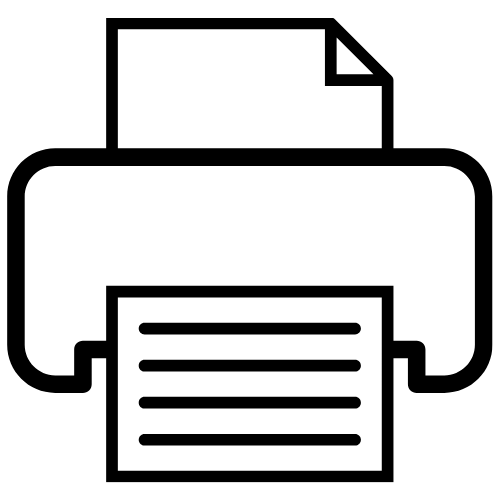 Master of Science Program in Health Technology Assessment, Evidence-based Healthcare & Decision Science*
UMIT - University for Health Sciences, Medical Informatics and Technology / Institute of Public Health, Medical Decision Making and Health Technology Assessment

Archivo

Comienzo Octubre 2010 - Comienzo Julio 2013
Hall in Tyrol, Austria
Start: every Fall*/ 6 semesters comprising 13 modular weeks, an internship and master thesis
Contenido de curso
HTA Principles, Methods I & Practice; Biostatistics I; Clinical Epidemiology & Public Health; Systematic Review & Meta-Analysis I; Economic Evaluation in Health Care; Decision Science & Modeling I; HTA Methods II & Specific Aspects; Health Outcomes, Quality of Life & Patient-Reported Outcomes; Health Policy Management, Healthcare Systems, Reimbursement & Country-Specific HTA; Biostatistics & Epidemiology II; Meta-Analysis II; Decision Science & Modeling II; Scientific Writing & Skill Training
Objetivos de formación
The specific characteristic of the program is its special focus on scientific methods and unique training in decision sciences as well as the combination of theoretical and applied case examples presented by professionals in the field.
Destinatario
Healthcare & Health Policy Organizations, National HTA agencies, Pharmaceutical & Medical Device Industry, Academia and Research Institutions, Health Insurances/Sickness Funds, Consultancy Organizations
Oportunidad de trabajos y los campos profesionales mas buscados por personas ya tituladas
HTA Institutions, Federal Ministries, Health Insurance Companies, Hospitals, Pharmaceutical and Medical Device Companies, Public Health Services, Universities, Continuing Education Institutions and Contract Research and Consultancy Organizations
Calificaciones
Details at www.umit.at/htads
Observaciones
* Provided the accreditation by the Austrian Accreditation Service.
Información e inscripción:
Mr. Univ.-Prof. Dr. Uwe Siebert
Categorías
Economía y Financiamiento, Epidemiología y Control de Enfermedades, Estadística, Evaluación, Investigación clínica, Medicina basada en la evidencia, Promoción de la Salud, Salud Pública, Sistemas de Salud
Puntos de crédito
120 ECTS - Points
Cantacto organizador
Eduard-Wallnoefer-Center 1
6060 Hall in Tirol
Austria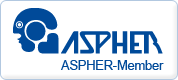 "Going International fomenta el acceso a la educación y a la formación continua independientemente de fronteras sociales, geográficas y nacionales."