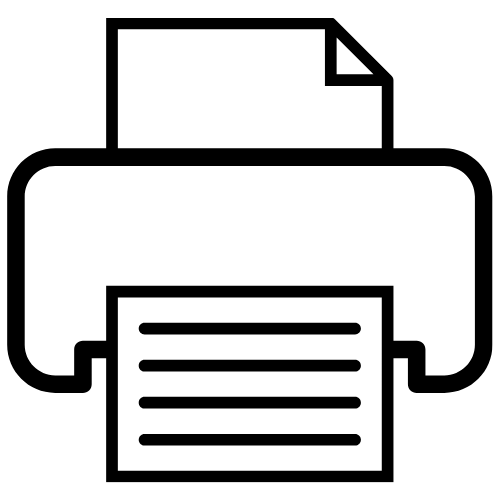 XXVII IAPRD World Congress
Interplan AG / Congress, Meeting & Event Management AG, Hamburg


01.05.2022 - 04.05.2022
Prag Congress Center, 5 Kvetna, 14000 Prag, Tschechien
Kursinhalte
Focus on education – participate in a comprehensive educational program in
movement disorders led by global faculty
• Personal and interactive meeting – interact with colleagues across different countries and career stages
• Expert updates on causative and advanced therapies, individualized
approaches to patient care, newly identifi ed genetic disorders, current
controversies
• Classroom seminars adapted to international resident programs
• Skills workshops and Mentorship sessions
Zielpublikum
Physicians, Neuroscientists, Pharmacologists, Physiotherapists, Nurses, Allied health professionals
Akkreditierung
UEMS/EACCME
We are excited to welcome you back in person to IAPRDcongresses. We begin again with Prague, one of Europe's most beautiful cities.
Christian Reim
Kategorien
Neurologie, Physiologie, Psychiatrie
Veranstalter Kontakt
Kaiser-Wilhelm-Straße 93
20355 Hamburg
Deutschland
"GOING INTERNATIONAL fördert den Zugang zu Aus-, Fort- und Weiterbildung, unabhängig von sozialen, geographischen und nationalen Grenzen."