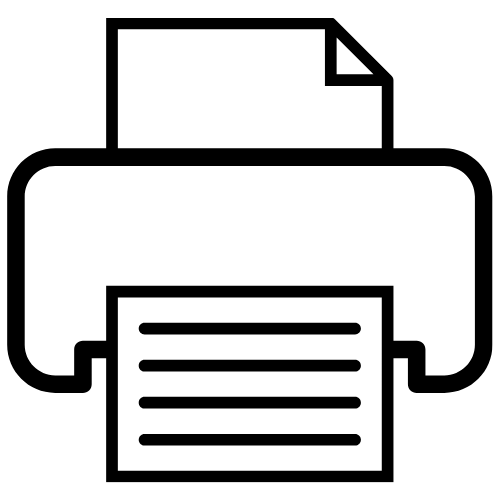 3-Day Certified Course "Advanced Systemic Reviews and Meta-Analysis" ONLINE
UMIT - University for Health Sciences, Medical Informatics and Technology / Institute of Public Health, Medical Decision Making and Health Technology Assessment


07.04.2022 - 09.04.2022
Eduard-Wallnöfer-Zentrun 1, 6060 Hall in Tirol, Österreich
Early booking deadline: 21 February 2022
Kursinhalte
The three-day meta-analysis course for health professionals is designed to provide an introduction to advanced methods for conducting systematic reviews and meta-analyses. Topics covered will include frequentist and Bayesian meta-analysis, meta-regression, subgroup analyses, and methods to investigate heterogeneity, as well as advanced methods for diagnostic accuracy and network meta-analysis, and the role of meta-analysis for HTA decision making.
Univ. Prof. Dr. Uwe Siebert
Kategorien
Evaluierung, Gesundheitssysteme, Public Health, Public Health Forschung, Statistik, Wissenschaftlich fundierte Gesundheitsversorgung
Art des Abschlusses
Teilnahmebescheinigung, Abschluss-Zertifikat
Veranstalter Kontakt
Eduard-Wallnoefer-Center 1
6060 Hall in Tirol
Österreich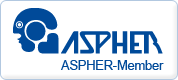 "GOING INTERNATIONAL fördert den Zugang zu Aus-, Fort- und Weiterbildung, unabhängig von sozialen, geographischen und nationalen Grenzen."