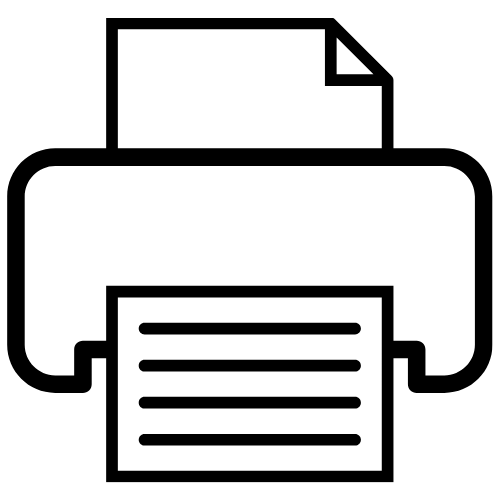 8th ImmunoTherapy of Cancer Conference
Wiener Medizinische Akademie GmbH / Conference Manager

Kursinhalte
The 8th Immunotherapy of Cancer Conference (ITOC8) to be held virtually from October 8 - 9, 2021 is a European meeting providing a global platform for translational research in the field of immuno-oncology as well as a forum for discussion of early clinical translation and to address its unique challenges.
Lernziele, Trainingsziele
The main goal of the series of ITOC conferences is to provide a unique platform for discussions where all those dedicated to the immunotherapy of cancer can exchange their knowledge and latest findings to advance the oncology drug development and del
Zielpublikum
Immunology, Oncology, Drug Development, Vaccines, Tumour,
Zertifizierung
A confirmation will be issued after the conference. The conferene will appply for CME accreditation.
Lokaler Veranstalter
ITOC8 is organised by the WMA GmbH in scientific cooperation with the ITOC Association, the Tumor Centre in Munich (TZM), the German Cancer Consortium (DKTK) as well as the Comprehensive Cancer Center Munich (CCCM) in Munich.
Please click here https://www.itoc-conference.eu/registration to view registration details
Frau Catherine Tomek
Kategorien
Allgemeinmedizin, Immunologie, Innere Medizin, Klinische Forschung, Medizinpädagogik / Medical Education, Onkologie, Pharmakologie und Toxikologie, Tumorbiologie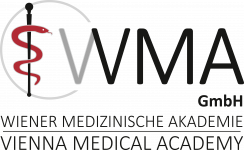 Art des Abschlusses
Teilnahmebescheinigung
Kosten
EUR 220,00
(Different fees for different registration categories available! Please visit https://www.itoc-conference.eu/registration)
Veranstalter Kontakt
Alser Strasse 4
1090 Vienna
Österreich
"GOING INTERNATIONAL fördert den Zugang zu Aus-, Fort- und Weiterbildung, unabhängig von sozialen, geographischen und nationalen Grenzen."