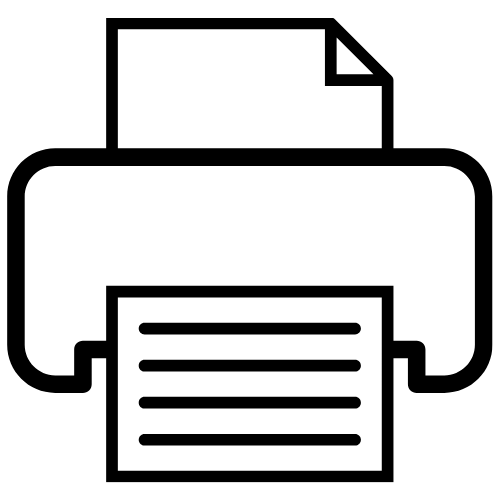 Critical Appraisal of Assessment
Maastricht University / Faculty of Health, Medicine and Life Sciences

Kursinhalte
Assessment in the health professions is at a crossroads: ongoing and dramatic changes in health-care and education systems call for new ways of thinking about assessment practices. The focus in this online course will be on (new) messages from assessment research and how to translate insights to assessment (design), including programmatic assessment. We will push you to the limits of where we are in the field of assessment of professional competences at MSc+ level
Lernziele, Trainingsziele
Health Professions Education is a flourishing field in which a growing number of educators are holding a relevant master's degree. Yet, the need for research-oriented and flexible courses at the post-master and PhD level is now rapidly increasing.
Zielpublikum
For learners interested in assessment research and the latest developments in the assessment domain with a MSc+ degree in health professions education or a PhD?
Typische Postgraduate Berufsfelder und Berufschancen
These are exciting times to be involved in assessment research. In this course, we are going to take participants to the cutting edge of where research on assessment currently is.
Qualifikationen
Master degree in health professions education or in a relevant health domain.
Lokaler Veranstalter
School of Health Professions Education, Maastricht University, the Netherlands
Anmerkungen
You will learn how to locate and retrieve essential literature and collaborate with your peers in assessing the quality of research approaches and journal articles. Get insights in modern assessment research practices and recent developments.
website: https://she.mumc.maastrichtuniversity.nl/research-assessment-professional-competence Email: she@maastrichtuniversity.nl
Frau Danielle Vogt
Kategorien
Entwicklungszusammenarbeit - Expertenkurse, Gesundheitspädagogik / Health Professions Education, Medizinpädagogik / Medical Education, Wissenschaftlich fundierte Gesundheitsversorgung, Wissenschaftlich fundierte Medizin

Art des Abschlusses
Master, PHD, Diplom, Teilnahmebescheinigung, Abschluss-Zertifikat
Kursform
Fernstudium, e-Learning
Credit Points
3 ECTS - Points
Kosten
EUR 1.500,00
(The working language is English. Given the format of some of the modules, active mastery of this language is required. The course will be closely related to your own research project in health professions or medical education)
Veranstalter Kontakt
Universiteitssingel 60
6229 ER Maastricht
Niederlande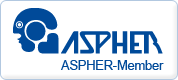 "GOING INTERNATIONAL fördert den Zugang zu Aus-, Fort- und Weiterbildung, unabhängig von sozialen, geographischen und nationalen Grenzen."