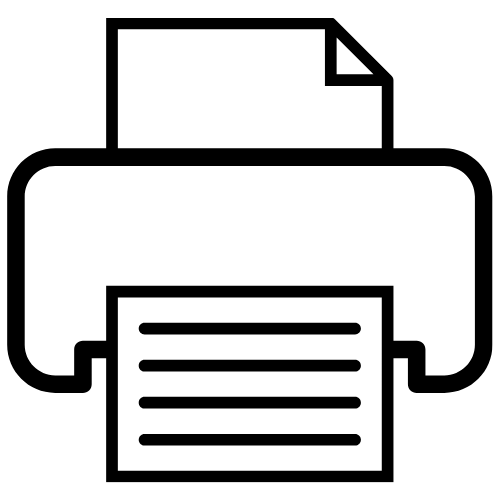 FH-Lehrgang Smart Materials
Fachhochschule Kärnten - Gemeinützige Privatstiftung / WBZ-Weiterbildungszentrum


Anfang Oktober 2020 - Ende Oktober 2021
FH-Kärnten - Campus Villach, Europastraße 4, 9524 Villach - St. Magdalen, Österreich
Bewerbungsfrist:September 7th 2020
Kursinhalte
The goal of this course is to provide students with the knowledge and skills that will allow them to solve new challenging technical problems, using a combination of smart materials and advanced 3D-printing techniques.
After completion of the course, interested students will be able to expand their knowledge on one or several areas by taking further courses at the Carinthia University of Applied Sciences (e.g. 3D Printing, Mechanical and Lightweight Engineering etc.).
https://www.fh-kaernten.at/fileadmin/documents/studienbereiche/weiterbildungszentrum/smart_materials/Application_form_SmartMaterials_2020.pdf
Herr FH-Prof. Dr.-habil Pascal Nicolay
Kategorien
NA
Veranstalter Kontakt
Hauptplatz 12
9560 Feldkirchen in Kärnten
Österreich
"GOING INTERNATIONAL fördert den Zugang zu Aus-, Fort- und Weiterbildung, unabhängig von sozialen, geographischen und nationalen Grenzen."