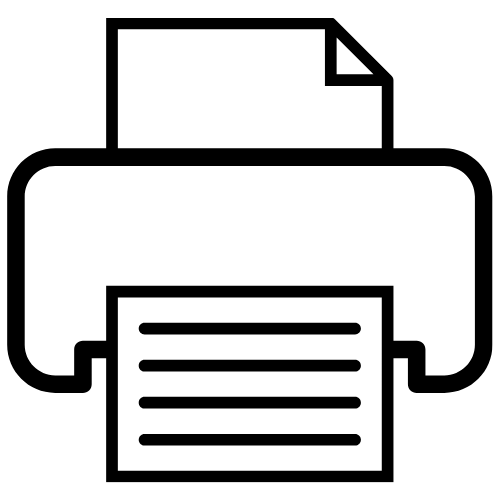 Health Care and Management: From Research to Implementation
Schweizerisches Tropen- und Public Health-Institut (Swiss TPH) - Swiss Tropical and Public Health Institute (Swiss TPH) / Education & Training

Archiv

08.03.2021 - 11.06.2021
Socinstrasse 57, 4051 Basel, Schweiz
Application Deadline: 31 October 2020 For Scholarship-Applications: 31 August 2020
Bewerbungsfrist:October 31st 2020
Kursinhalte
The course is subdivided into four thematic modules.
Introduction and Orientation
Setting the Scene
Concepts and Research Methods
Basic Tool Kit (Statistics, Research Methods), Applied Epidemiology, Community Approach, Field exercise in a rural part of Switzerland
Health Problems and Responses
Essential Laboratory and Parasitology, Health Care, Reproductive and Child Health
Health System Management and Communication
Information, Education and Communication in Health, Management Strategies
Lernziele, Trainingsziele
This 3 months full time course aims at introducing participants to the fundamentals of international health with a range of skills and knowledge needed to work as a member of a district management team.
Zielpublikum
Health professionals, managers, planners, social scientists, health systems researchers, educators
Qualifikationen
At least 2 years of professional experience, TOEFL 79-80 (internet based) or IELTS 6.0, commitment to work in a developing country
Lokaler Veranstalter
Swiss Tropical and Public Health Institute, Socinstrasse 57, 4051 Basel/Switzerland
Anmerkungen
The HCM is accredited as a mandatory core course for the Master of Science in International Health (TropEd-Network)
Online Application Link:https://swisstph.wufoo.com/forms/x1tsbxlb069tcm0/
Frau Sarah Hostettler
Frau Bernadette Peterhans
Kategorien
Allgemeinmedizin, Dermatologie, Entwicklungszusammenarbeit - Ersteinsätze, Entwicklungszusammenarbeit - Expertenkurse, Entwicklungszusammenarbeit - Spezialthemen und Gesundheit, Epidemiologie und Krankheitskontrolle, Ernährung, Evaluierung, Familienplanung und Gender, Führung / Leitung, Gesundheitsförderung, Gesundheitspädagogik / Health Professions Education, Gesundheitssysteme, Gesundheitsversorgung, Humanitäre Hilfe - Ersteinsätze, Humanitäre Hilfe - Expertenkurse, Hygiene und Mikrobiologie, Immunologie, Innere Medizin, Kinder- und Jugendheilkunde, Klinische Forschung, Krankenhausmanagement und Organisation, Lungenkrankheiten, Medizinische und chemische Labordiagnostik, Medizinpädagogik / Medical Education, Notfallmedizin International, Ökonomie und Finanzierung, Projektmanagement, Psychische Gesundheit und Psychiatrie, Public Health, Public Health Forschung, Qualitätsmanagement, Reisemedizin, Sexuell übertragbare Infektionen, Sozialmedizin, Statistik, Tropenmedizin und Infektiologie, Wissenschaftlich fundierte Gesundheitsversorgung, Wissenschaftlich fundierte Medizin, Zahn-, Mund- und Kieferheilkunde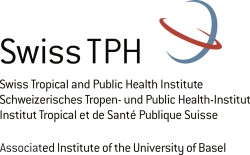 Art des Abschlusses
Diplom
Credit Points
20 ECTS - Points
Kosten
CHF 7.000,00
(Registration fee CHF 500.- Course fee CHF 6500.-)
Veranstalter Kontakt
Socinstrasse 57, Postfach
4002 Basel
Schweiz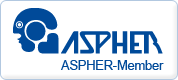 "GOING INTERNATIONAL fördert den Zugang zu Aus-, Fort- und Weiterbildung, unabhängig von sozialen, geographischen und nationalen Grenzen."