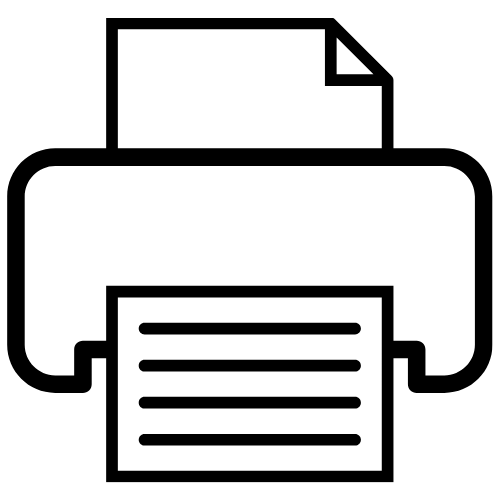 16th Congress of the European Society of Contraception and Reproductive Health
The European Society of Contraception and Reproductive Health


25.05.2022 - 28.05.2022
Gent ICC – international convention center, Van Rysselberghedreef 2 bus 1 – Citadelpark, 9000 Gent, Belgien
Kongressthemen
16th Congress of the European Society of Contraception and Reproductive Health
Challenging times, are we ready? Novel approaches to sexual and reproductive health
25-28 May 2022, Ghent, Belgium
https://escrh.eu/event/16th-esc-congress
- The many faces of Birth Control
- Sex in the city, surprise me!
- Are we ready for another sexual liberation?
- The intimacy of a sexual journey
- Values, Ethics and Policy Making
Zielpublikum
Gynecologists, Midwives, Sexologists, Psychologists, Family planning professionals, Counselors, GPs, Nurses...
Akkreditierung
UEMS/EACCME
Wissenschaftliche Fach-Gesellschaft
Orga-Med Congress Office
Lokaler Veranstalter
ICRH - International Centre for Reproductive Health
Frau Nancy Habils
Kategorien
Familienplanung und Gender, Frauenheilkunde und Geburtshilfe, Kinder- und Jugendheilkunde, Kinderheilkunde, Sexuell übertragbare Infektionen
Teilnehmer erwartet
1000 - 2000
Veranstalter Kontakt
Opalfeneweg 3
1740 Ternat
Belgien
"GOING INTERNATIONAL fördert den Zugang zu Aus-, Fort- und Weiterbildung, unabhängig von sozialen, geographischen und nationalen Grenzen."