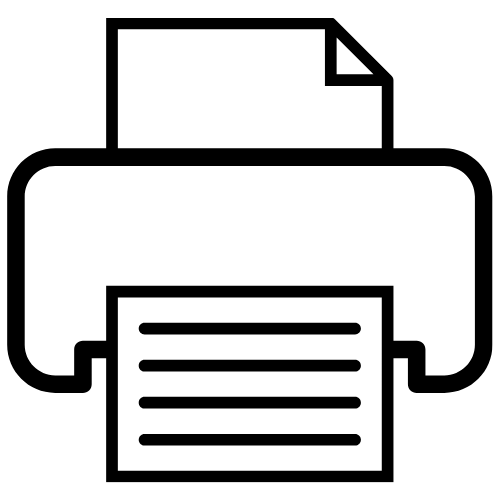 8th World Congress on Healthcare Management System
Utilitarian Conferences Gathering / Dr. Pascal Annie


06.04.2021 - 08.04.2021
6 Beirut Street - Fifth Circle, Abdoun, Amman, Jordan 11183, 11183 Amman, Jordanien
Bewerbungsfrist:March 5th 2021
Kongressthemen
On behalf of the organising committee, it is our pleasure to invite you to join the 8th World Congress on Healthcare Management System during April 6-8, 2021 in Amman, Jordan.
Amman is the capital and largest city of Jordan. The HMSUCG2021 scientific meeting will encourage hopes and discussion to inspire, educate participants, and young research minds from a wide array of themes to collaborate within and with the investors, funders for the advancement of the Healthcare field.
Lernziele, Trainingsziele
Conference highlights are Healthcare Management | Healthcare System | Healthcare Administration | Patient Safety | Healthcare Informatics | Healthcare Technology | Public & Community Healthcare | Healthcare Education | Occupational Healthcare
Akkreditierung
Accreditation Organisation of the Nederlands and Flanders
Zertifizierung
Conference Benefits Get continuing medical education (CME) and Continuing Professional Development (CPD) Participate in professional networking Collect material for personal knowledge
Wissenschaftliche Fach-Gesellschaft
Utilitarian Conferences Gathering
https://healthcaremanagement.utilitarianconferences.com/registration
Frau Dr. Pascal Annie
Kategorien
Epidemiologie und Krankheitskontrolle, Gesundheitsförderung, Gesundheitspädagogik / Health Professions Education, Gesundheitssysteme, Gesundheitsversorgung, Klinische Forschung, Krankenhausmanagement und Organisation, Medizinpädagogik / Medical Education, Public Health

Kongressgebühr
USD 299,00
(https://healthcaremanagement.utilitarianconferences.com/registration)
Teilnehmer erwartet
400 - 600
Veranstalter Kontakt
Berlin, Germany
10785 Berlin
Deutschland
"GOING INTERNATIONAL fördert den Zugang zu Aus-, Fort- und Weiterbildung, unabhängig von sozialen, geographischen und nationalen Grenzen."