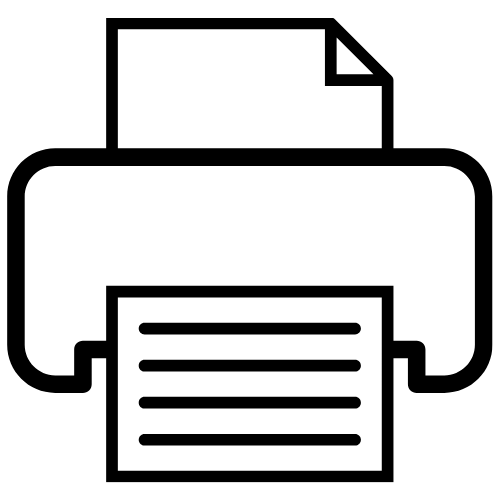 Healthcare Ethics Committees and Clinical Ethics Consultation
University of Padova / Department of Molecular Medicines

Archiv

14.04.2014 - 16.04.2014
Padova, Italien
Bewerbungsfrist:April 7th 2014
Kursinhalte
Contents of the course include: a historical and theoretical framework of the process of institutionalization of HECs; an introduction into the typical functions of HECs, providing for each of them a conceptual frame, a concrete experience and useful practical tools; a focus on clinical ethics consultation.
As to the methods, the course will combine lectures, group discussions and workshops. All course activities and materials will be in English.
Zielpublikum
- healthcare professionals and other professionals who wish to adequately participate in the activities of a HEC; - professionals in charge of setting up and managing a new HEC; - members of already existing HECs who wish to rejuvenate their commit
Lokaler Veranstalter
University of Padova
Detailed information on registration and payment is available at http://www.fisppa.unipd.it/master-bioethics
N. A.
Kategorien
NA
Art des Abschlusses
Teilnahmebescheinigung
Kosten
The course fee is: - € 600 for early registration (until February 28, 2014); - € 700 for registration after February 28, 2014 (from March 1 to April 7, 2014); - € 350 for university students and PhD candidates.
Veranstalter Kontakt
Via Gabelli 63
35121 Padova
Italien
"GOING INTERNATIONAL fördert den Zugang zu Aus-, Fort- und Weiterbildung, unabhängig von sozialen, geographischen und nationalen Grenzen."