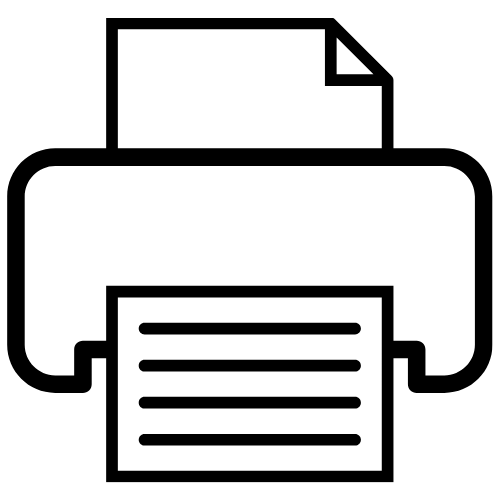 ESCR Educational Workshop - Module 1: Basic CT
European Society of Radiology

Archiv

30.04.2014 - 03.05.2014
ESR Learning Centre, Passeig de Gracia 86, Barcelona, Spanien
We are happy to announce the first ESCR Educational workshop in Cardiac Imaging, which will take palce in Barcelona, Spain, form April 30 - May 3, 2014. ESCR will offer two individual Moduls, one basic course on Cardiac CT from April 30 - May 1, 2014, one basic course on Cardiac MR, from May 2-3, 20
Bewerbungsfrist:April 29th 2014
Kursinhalte
Main idea of this concept is an expanded offer of educational activities from ESCR, which are mainly and primarily dedicated to radiologists in the last two years of residency and radiologists after finishing their residency, with interest in in-depth knowledge about cardiac radiology. Aim is to provide a continuous educational track leading from the common knowledge about cardiac radiology that every Radiologists should have up to the knowledge that a dedicated cardia radiologist needs to know.
Akkreditierung
UEMS/EACCME
We are happy to announce the first ESCR Educational workshop in Cardiac Imaging, which will take palce in Barcelona, Spain, form April 30 - May 3, 2014. ESCR will offer two individual Moduls, one basic course on Cardiac CT from April 30 - May 1, 2014
Frau BA Melanie Stabauer
Kategorien
Bildgebende Verfahren, Nuklearmedizin, Radiologie, Wissenschaftlich fundierte Medizin
Art des Abschlusses
Teilnahmebescheinigung, Abschluss-Zertifikat
Kosten
EUR 390,00
(early fee, until March 31 late fee, from April 1 onwards Regular fee early: EUR 390,- late: EUR 490,- Resident fee early: EUR 290,- late: EUR 390,-)
Veranstalter Kontakt
Am Gestade 1
1010 Vienna
Österreich
"GOING INTERNATIONAL fördert den Zugang zu Aus-, Fort- und Weiterbildung, unabhängig von sozialen, geographischen und nationalen Grenzen."