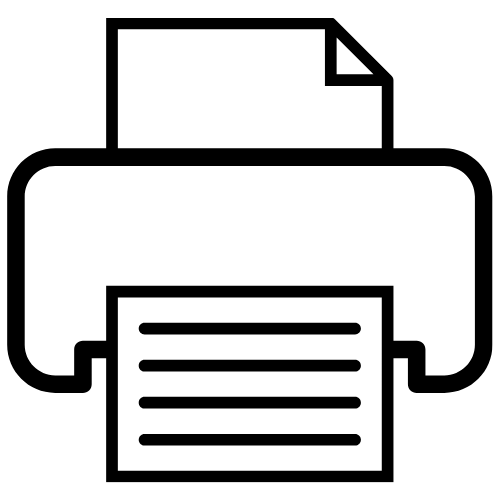 MPW course 6: Refugee and migration challenges
Archiv

01.03.2014 - Ende Februar 2015
International
Online course
Kursinhalte
Introduction to asylum and migration. The migrant's journey and life in a camp. Adapting to a new landscape. The health and well-being needs of refugees and immigrants. Ethics and self-care for health workers.
Lernziele, Trainingsziele
The course will teach skills in culturally sensitive health care provision and address ethical dilemmas in relation to health and refugee work. It will create awareness of the psychosocial impacts of violent conflicts and of the journey of exile.
Zielpublikum
Doctors, nurses, public health workers, mental health practitioners, other health professionals, as well as students in these fields
Typische Postgraduate Berufsfelder und Berufschancen
Health professionals work for humanitarian, development, human rights, or medical peace organizations abroad or at home. And, health professionals improve health outcomes for their patients and communities in violence-prone settings.
Qualifikationen
internet access
Zertifizierung
CME-accreditation for all specialties by the Norwegian Medical Association
Lokaler Veranstalter
European Medical Peace Work Partnership
Anmerkungen
The Medical Peace Work online courses are self-running and multi-media e-learning tools. The content is presented in seven different courses. Estimated workload for this course is about 10 hours.
Herr Dr. Klaus Melf
Frau Marion Birch
Kategorien
Entwicklungszusammenarbeit - Ersteinsätze, Entwicklungszusammenarbeit - Expertenkurse, Entwicklungszusammenarbeit - Spezialthemen und Gesundheit, Gesundheitsförderung, Humanitäre Hilfe - Ersteinsätze, Humanitäre Hilfe - Komplexe Notfälle, NA, Online Lehrgang, Public Health

Art des Abschlusses
Teilnahmebescheinigung, Abschluss-Zertifikat
Kosten
Teilnahme kostenlos
Veranstalter Kontakt
Revsfjora 310
5643 Strandvik
Norwegen
"GOING INTERNATIONAL fördert den Zugang zu Aus-, Fort- und Weiterbildung, unabhängig von sozialen, geographischen und nationalen Grenzen."