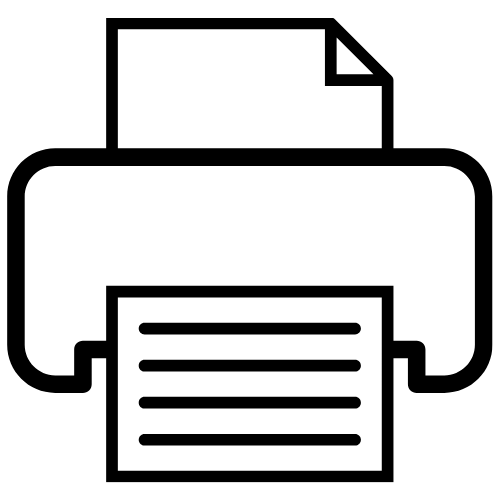 MSc in Global Health
University of Copenhagen / Copenhagen School of Global Health

Archiv

Anfang September 2014 - Ende Juni 2016
Centre for Health and Society, City Campus, University of Copenhagen, 1014 Copenhagen, Dänemark
Kursinhalte
The MSc in Global Health is a research-based, cross-disciplinary master of science programme offered by the University of Copenhagen, as part of the research and educational activities organised by the Copenhagen School of Global Health.
The programme comprises, among others, the following disciplines: medical anthropology, biology and biomedicine, demography, epidemiology, medicine, nutrition, public and international health, economics, political and social science, and sociology.
Lernziele, Trainingsziele
As a Global Health graduate you will be able to analyse determinants impacting human health and disease, ranging from individuals to society and focusing on the global perspective.
Zielpublikum
Undergraduates (Bachelors) with an interest in Global Health
Typische Postgraduate Berufsfelder und Berufschancen
The MSc in Global Health is aimed at job functions related to a diverse national and international sector that holds many opportunities for professional jobs as advisors, consultants and programme managers.
Qualifikationen
To apply you must have a Bachelor degree in a field relevant to Global Health, possess skills within qualitative and quantitative methods, and prove your English language skills.
Akkreditierung
The Danish Evaluation Institute
Lokaler Veranstalter
Copenhagen School of Global Health, University of Copenhagen
Anmerkungen
More information on the programme website:
http://globalhealth.ku.dk/msc/
Frau Helle Trøst Nielsen
Kategorien
Entwicklungszusammenarbeit - Expertenkurse, Epidemiologie und Krankheitskontrolle, Ernährung, Evaluierung, Gesundheitsförderung, Gesundheitssysteme, Gesundheitsversorgung, Humanitäre Hilfe - Expertenkurse, Humanitäre Hilfe - Komplexe Notfälle, Immunologie und Pathologie, Informationstechnologie, Management für NPOs und NGOs, Notfallmedizin International, Ökonomie und Finanzierung, Public Health, Public Health Forschung, Sexuell übertragbare Infektionen, Statistik, Studien zur Bevölkerungsentwicklung
Art des Abschlusses
Master
Kursform
Fernstudium, e-Learning, Vollzeit
Credit Points
120 ECTS - Points
Kosten
EUR 0,00
(Tuition fees for Danish, EU/EEA and Swiss citizens is covered by the Danish state. Citizens of other countries can find information about tuition fees on the programme website.)
Veranstalter Kontakt
Oester Farimagsgade 5
1353 Copenhagen K
Dänemark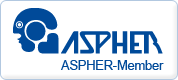 "GOING INTERNATIONAL fördert den Zugang zu Aus-, Fort- und Weiterbildung, unabhängig von sozialen, geographischen und nationalen Grenzen."