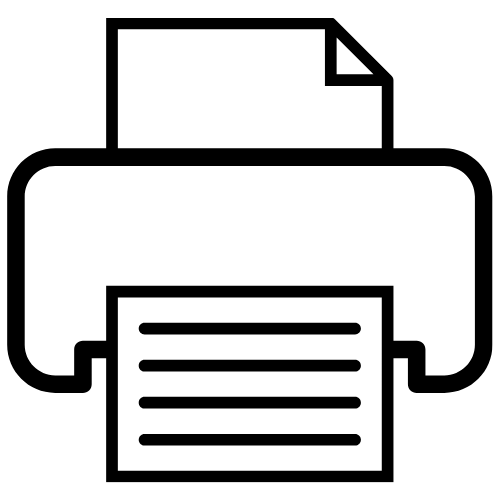 Summer School: Qualitative Research for the Applied Health Disciplines
Universität Basel / Institut für Pflegewissenschaft / Institute of Nursing Science

Archiv

19.08.2013 - 23.08.2013
Bernoullistrasse 28, 4056 Basel, Schweiz
Kursinhalte
Qualitative methods have attracted wide appeal within the health disciplines because of their capacity to capture the complexity and context that are not amenable to quantitative approaches. Because the methodological tradition underlying most conventional qualitative approaches derives from the social sciences, many health researchers have struggled to find applications that are relevant, rigorous, and true to the nature of the phenomena about which they are concerned.
Lernziele, Trainingsziele
participants will be introduced to the history and tradition
of qualitative methodology and to evolving trends in methodological application in order to situate method within the larger context of an evidence-informed knowledge transfer imperative.
Zielpublikum
Master graduates and doctoral students, faculty members and researchers from all health care disciplines
Qualifikationen
Master Diplom /Participants should have successfully completed graduate level introductory or survey courses in research methodology and have a basic familiarity with health research concepts
Akkreditierung
Center of Accreditation and Quality Assurance on the Swiss Universities
Lokaler Veranstalter
Institut für Pflegewissenschaft
Anmerkungen
Seating is limited to 40 persons. Closing date for registration is May 21, 2013
Frau Brenda Marcus
Kategorien
Evaluierung, Fachpflege, Gesundheitsförderung, Gesundheitssysteme, Gesundheitsversorgung, Public Health, Public Health Forschung, Summerschool, Wissenschaftlich fundierte Gesundheitsversorgung
Art des Abschlusses
Master, Doktorat, PHD, Teilnahmebescheinigung, Abschluss-Zertifikat
Credit Points
2 ECTS - Points
Kosten
CHF 1.350,00
(Reduced fee: CHF 800 Travel grants: see link website )
Veranstalter Kontakt
Bernoullistrasse 28
4056 Basel
Schweiz
"GOING INTERNATIONAL fördert den Zugang zu Aus-, Fort- und Weiterbildung, unabhängig von sozialen, geographischen und nationalen Grenzen."