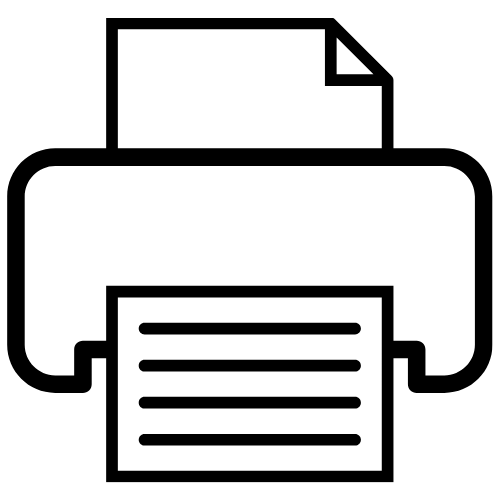 Leadership and Change Management
Ruprecht-Karls Universität Heidelberg Universitätsklinikum / Institute of Public Health

Archiv

06.02.2012 - 17.02.2012
Heidelberg
Kursinhalte
The overall objective of this course is to explore advanced topics in leadership as it pertains to change management in dynamic health care environments found in low and middle income countries. Through participatory learning exercises, students will be taught the skills necessary as an organizational leader to assess, plan, and implement organizational change under conditions of uncertainty and complexity.
Zielpublikum
Public health practitioners, medical doctors, nurses, policy makers, programme/project planners, managers, paramedical staff, social scientists, educators
Qualifikationen
English proficiency
Zertifizierung
University of Heidelberg; tropEd
Lokaler Veranstalter
Short Courses in International Health Programme
Anmerkungen
Registration deadline:none - first come, first serve; please keep in mind the time you need for travel and visa arrangements.
Frau Nandita Rothermund
Kategorien
Entwicklungszusammenarbeit - Spezialthemen und Gesundheit, Management für NPOs und NGOs, Public Health
Credit Points
3 ECTS - Points
Veranstalter Kontakt
Im Neuenheimer Feld 324
69120 Heidelberg
Deutschland
"GOING INTERNATIONAL fördert den Zugang zu Aus-, Fort- und Weiterbildung, unabhängig von sozialen, geographischen und nationalen Grenzen."