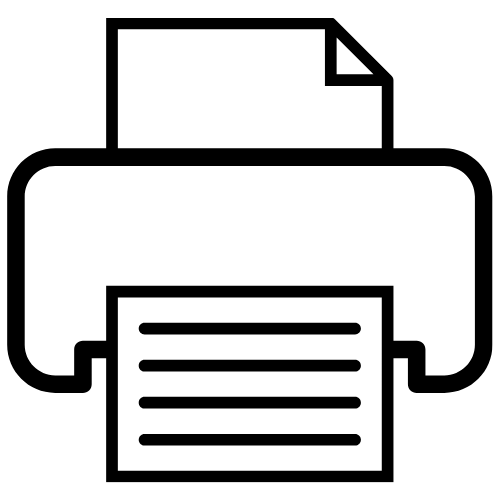 Short Course on abdominal ultrasound in infectious diseases and tropical medicine
University of Pavia / Division of Infectious and Tropical Diseases

Archiv

18.04.2011 - 22.04.2011
Pavia - Italy
Kursinhalte
This course is designed for clinicians who wish to acquire basic skills in ultrasound of the abdomen and a general overview of Ultrasound in Tropical Medicine. Imaging specialists who want to acquire knowledge in the field of Infectious Diseases and Tropical Medicine can benefit from this course as well. It is also designed for MDs who plan to work in tropical/resource poor areas or who are already experienced in field work but need to refine their skills in this diagnostic tool.
Lernziele, Trainingsziele
The course can be of help to those clinicians work
Zielpublikum
MD, RN, Medical Students.
Kategorien
Bildgebende Verfahren, Reisemedizin, Tropenmedizin und Infektiologie
Veranstalter Kontakt
Via Taramelli 5
27100 Pavia
Italien
"GOING INTERNATIONAL fördert den Zugang zu Aus-, Fort- und Weiterbildung, unabhängig von sozialen, geographischen und nationalen Grenzen."