26th to 27th September, 2019, Chicago, IL, USA.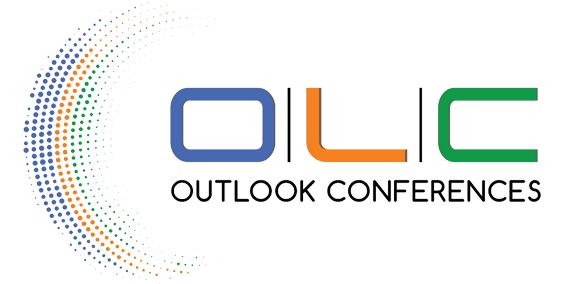 Outlook Conferences welcomes you all to the International Public Health Conference (OLCPHC-2019) which will be held in Chicago, USA.
The goal of OLCPHC-2019 is to bring together researchers, scientists, engineers and scholar students to exchange and share their experiences about all aspects of Public Health and discuss the practical challenges encountered and the solutions adopted.
This conference offers good opportunities for the researchers and delegates to exchange new ideas, and to establish research and/or business links, as well as to build global partnership for potential collaboration. It offers plenary speeches, a young Investigators & Researchers Forum, poster presentations, oral presentations, technical workshop and scientific sessions.
General Information

Date:


9th – 20th September 2019

Location:
Hilton Chicago/Northbrook
2855 Milwaukee Ave
Northbrook
IL 60062
USA

Abstract Submission Deadline: 26th to 27th September 2019
Published in GI-Mail 06/2019 & 07/2019 (English & German edition). Sign up for GI-Mail here.  

Tip: More up to date educational events can be found online in the Education Database »medicine & health«.