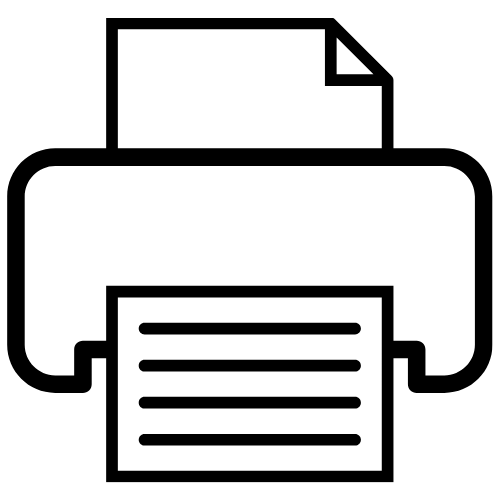 Disaster Resources from Fred at MJJSales.com
Owner
MJJSales.com
URL
http://mjjsales.com/disaster-resources.html
Content
Links to numerous organizations with the specific aim of offsetting damages due to natural disaster. From preventative steps such as education and disaster mitigation to long-term disaster recovery efforts, these programs assist individuals in all the stages of a natural disaster.

"Going International promotes access to education and training for all regardless of social, geographic and national borders."