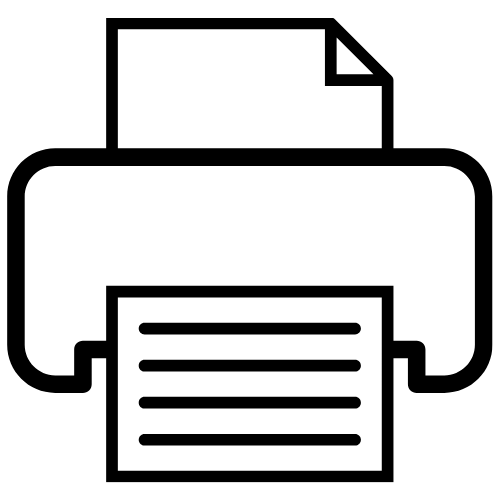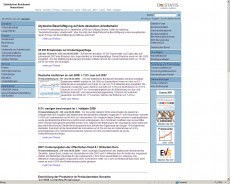 www.destatis.de/jetspeed/portal/cms/Sites/destatis/Internet/EN/Navigation/Homepage__NT.psmlwww.destatis.de/jetspeed/portal/cms/Sites/destatis/Internet/EN/Navigation/Homepage__NT.psml
Owner
Statistisches Bundesamt Deutschland
URL
http://www.destatis.de/jetspeed/portal/cms/Sites/destatis/Internet/EN/Navigation/Homepage__NT.psml
Languages
English, German
Content
The website contains complex information about diverse topics: Labour market, earning and labour costs , National account etc. You will find an extra statistics portal.

"Going International promotes access to education and training for all regardless of social, geographic and national borders."