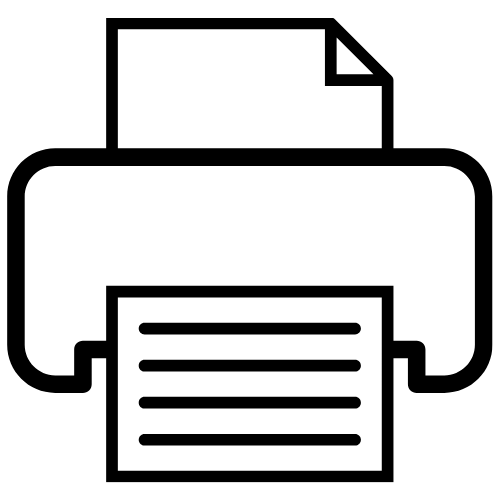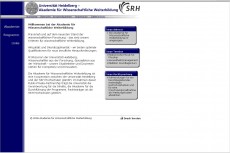 www.akademie-fuer-weiterbildung.de
Owner
Academy for Continuing Education at the Universities of Heidelberg and Mannheim
URL
http://www.akademie-fuer-weiterbildung.de
Languages
German
Content
The academy offers continuing education in a wide spectrum of areas, including medicine, social sciences, management and law. This site provides information about courses and programmes offered by the academy as well as links to other education resources.

"Going International promotes access to education and training for all regardless of social, geographic and national borders."