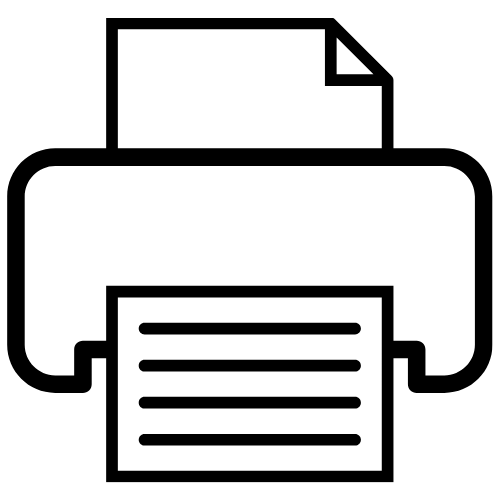 Health Policy, Governance and Finance in Fragile and Conflict-affected Environments (HPGF FCE)
KIT (Royal Tropical Institute) / Health and Education


09.04.2018 - 04.05.2018
blended (Amsterdam and E-learning), Niederlande
Bewerbungsfrist: February 5th 2018
Kursinhalte
What are the key issues in addressing governance challenges in fragile and conflict-affected environments? What are the consequences of health financing policies and what are the opportunities for developing an effective health workforce in countries emerging from crisis? This course explores the complex fields of policy, financing, management and governance
Lernziele, Trainingsziele
Participants discuss common patterns and approaches to policy analysis, explore the difficulties of resource allocation mechanisms, and evaluate the challenges of regulating health care provision in a crisis context.
Zielpublikum
If you are a health professional working in or with countries in crisis, working as health personnel in government institutions, NGOs, UN agencies and humanitarian organisations or as an independent consultant, then this course is intended for you.
Qualifikationen
•a Bachelor's degree or equivalent in medicine, public health, social sciences or related disciplines •at least 5 years of work experience in humanitarian action or health systems development, preferably in contexts affected by crisis
Akkreditierung
Accreditation Organisation of the Nederlands and Flanders
Anmerkungen
3,5 weeks (partially e-learning, 2 weeks in Amsterdam)
Rinia Sahebdin

31 020 568 8256

courses@kit.nl
Frau Maud Molenaar

31 020 568 8237

courses@kit.nl
Kategorien
Evaluierung, Humanitäre Hilfe - Komplexe Notfälle, Ökonomie und Finanzierung, Projektmanagement, Public Health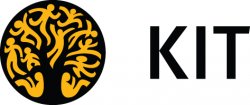 Art des Abschlusses
Abschluss-Zertifikat
Kursform
e-Learning, Vollzeit
Credit Points
4,5 ECTS - Points
Veranstalter Kontakt
P. O Box 95001
1090 HA Amsterdam
Niederlande
"GOING INTERNATIONAL fördert den Zugang zu Aus-, Fort- und Weiterbildung, unabhängig von sozialen, geographischen und nationalen Grenzen."