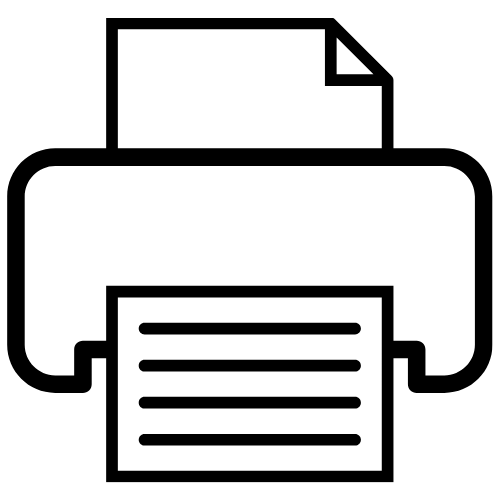 ENCITE Final Workshop
European Institute for Biomedical Imaging Research (EIBIR)

Kursinhalte
Programme
The closing event will present project results and make the main technologies and methods developed accesscible to the broader public. We are pleased to present you a small selection of the topics:
- New and improved imaging modalities
- First fluorine compound for clinical DC vaccines in a patient
- Update on new generation fluorinated PLGA particles
- and many more highlights
Zielpublikum
Students and young peers in science but also scientists and representatives of the industry and the European institutions involved are most welcome to attend the event.
Frau Eva Haas

ehaas@eibir.org
Kategorien
Bildgebende Verfahren, Radiologie
Veranstalter Kontakt
Neutorgasse 9
1010 Wien
Österreich
Tel: 43 01 5334064 29
Fax: Country Stadt/Region Number Extension
ehaas@eibir.org
"GOING INTERNATIONAL fördert den Zugang zu Aus-, Fort- und Weiterbildung, unabhängig von sozialen, geographischen und nationalen Grenzen."