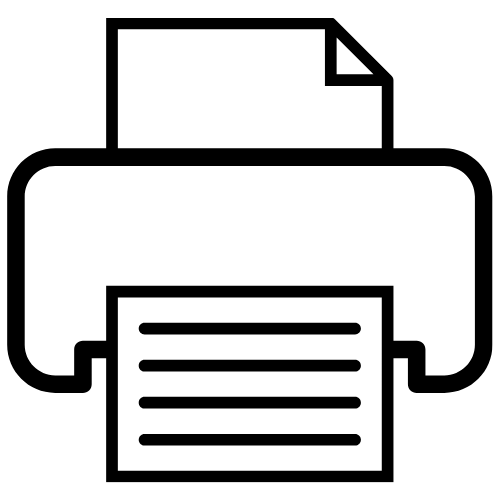 Medicine Preparation and Doctor Shadowing / Internship Program in London for Students aged 16-18 years old with Lite Regal
Lite Regal Education / Mark Blane


30.06.2019 - 30.08.2019
Berkeley Square House, Berkeley Square, Mayfair, London, W1J6BR Mayfair, United Kingdom
Application Deadline:June 1st 2020
Course Content
Students attend a 2 week Medical Preparation course in Cambridge or London University followed by a optional 1 or 2 week Internship / Doctor Shadowing Program in a Hospital or Clinic. Students will have a unique opportunity to see what being a doctor is all about as well as write on their CV they have attended a Structured Shadowing Programme. Students will obtain a detailed written report from the Doctor / Hospital detailing skills they have learnt with is invaluable in future applications
Learning objectives, training objectives
Medical Internship / Shadowing is essential for any Senior High School Students or year 10,11,12 that are interested in applying to Medical School.
Lite Regal Education Summer School offer a 1 week or 2 week Doctor Shadowing Program in London.
Target Audience
High School Students from around the world Interested in
Typical postgraduate careers and job opportunities
MEDICAL INTERNSHIPS WITH MEDICAL SUMMER SCHOOL COURSE
Unique to Lite Regal Education Medical Preparation Course and due to request of may students and parents is the optional 1 or 2 week opportunity for High School Students enrolled on the Med Course
Qualifications
Native English Speaker or Good Level of English - IELTS 5.5 ir above Interview Good SAT's / GCSE's and A level / Good IB Grades or Equivalent Wants to explore Veterinary Science / Medicine / Dentistry
Local Organizer
Lite Regal International College and Summer School
Notes
3 WEEK COURSE
Medical Prep. + 1 Week Internship
Dates 2019
30th Jun-20th Jul: Available
14th Jul-03rd Aug: Available
28th Jul-17th Aug: Available
11th Aug-31st Aug: London Only
Fees
Residential: £5995
Non-Residential: £4550
4 WEEK COURSE
Medical P
Enquiries and Registration:
Registration is though the website and via the schools admission officer - Application form available online and the website Shadowing a doctor is an important part of any Medical School Application and student 16-18 looking for Clinical Experience
Mr. Mr Mark Blane
Categories
General Medicine, Medical Education 
Type of degree
Certificate of attendance, Certificate of completion
Fees
On request
(Course cost depending on the length of Shadowing you wish to take Shadowing is minimum 1 week , 2 weeks Maximum 2 Weeks Medical Preparation and 1 week Internship Fees Residential: £5995 Non-Residential: £4550)
Organizer contact info
Berkeley Square House, Berkeley Square, Mayfair, London
W1J6BR Mayfair
United Kingdom
"Going International promotes access to education and training for all regardless of social, geographic and national borders."