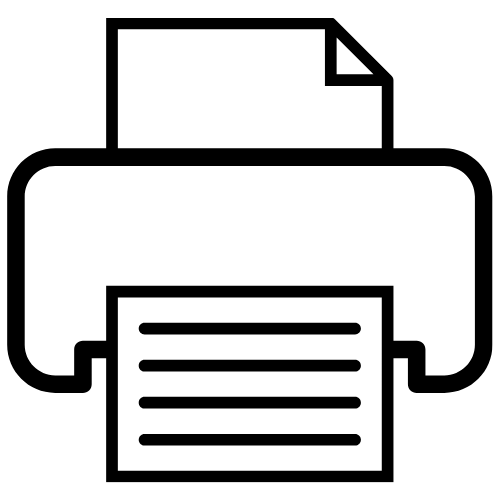 Einführung in die Versorgungsforschung und methodische Grundlagen (basic)
Deutsches Netzwerk Versorgungsforschung (DNVF)


01.04.2019 - 02.04.2019
Gustav-Stresemann-Institut e.V., Langer Grabenweg 68, 53175 Bonn, Germany
Course Content
Themenfelder dieses Moduls sind die Begriffe, Rahmenmodelle, Studientypen, qualitative und quantitative Datenerhebungs- und Auswertungsmethoden sowie Sekundärdatenquellen der Versorgungsforschung.Das Modul umfasst 15 Unterrichtseinheiten (UE) und geht über drei jeweils 4-stündige Blöcke.
Learning objectives, training objectives
Zur Modulbeschreibung: https://events.mcon-mannheim.de/frontend/mcon/media/DNVF_2019/Modulbeschreibungen/ID_1_Einfuehrung_VF_180920.pdf
Weitere Informationen finden Sie unter:
www.dnvf.de >> Spring-School >2019
Target Audience
Teilnehmen können Studierende, Promotionsstudierende oder Absolventinnen und Absolventen aus dem Bereich der Sozialwissenschaften, Psychologie, Medizin, Pflegewissenschaften, Gesundheitswissenschaften o. ä.
Qualifications
Gleichermaßen willkommen sind Vertreterinnen und Vertreter von Berufsgruppen aus dem klinischen Bereich, der Gesundheitsindustrie, der Gesundheitspolitik, der Forschungsförderung oder der Kostenträger im Gesundheitswesen.
Enquiries and Registration:
Eine Anmeldung ist ausschließlich online möglich. Der Frühbucherrabatt ist bei Anmeldung bis zum 3.02.19 gültig. Mehr dazu: www.dnvf.de >> Spring-School 2019
Ms. Dr. Gisela Nellessen-Martens
Categories
Clinical Research, Epidemiology and Disease Control, Evidence-Based Health Care, Health Services, Program Evaluation, Public Health, Public Health Research
Type of degree
Certificate of attendance, Certificate of completion
Fees
On request
(Informationen zu den Gebühren finden Sie auf www.dnvf.de. Bitte beachten Sie unsere Frühbucherrabatte bis zum 3.02.2019. Ermäßigte Teilnahmegebühr für Mitarbeiter an (Fach-)Hochschulen, Universitäten und für Studenten.)
Number of participants (max.)
25
Organizer contact info
Eupener Str. 129
50933 Köln
Germany
"Going International promotes access to education and training for all regardless of social, geographic and national borders."