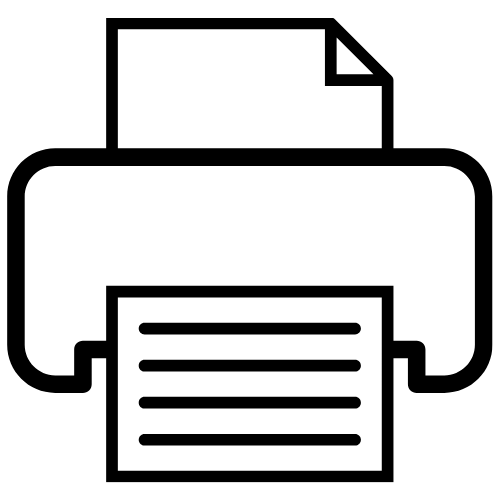 Definition und Planung von Registern (basic)
Deutsches Netzwerk Versorgungsforschung (DNVF)


03.04.2019
Gustav-Stresemann-Institut e.V., Langer Grabenweg 68, 53175 Bonn, Germany
Course Content
Im Seminar werden das Memorandum vorgestellt und folgende Aspekte diskutiert: Welche Fragestellungen können mit einem Register bearbeitet werden und welche Chancen liegen darin für die Versorgungsforschung? Welche wissenschaftlichen und nicht-wissenschaftlichen Qualitätskriterien sollten einem Register zugrunde liegen? Was sollte bei der Planung und beim Design eines Registers beachtet werden? Letztgenannter Aspekt stellt den Schwerpunkt des Seminars dar.
Learning objectives, training objectives
Zur Modulbeschreibung: https://events.mcon-mannheim.de/frontend/mcon/media/DNVF_2019/Modulbeschreibungen/ID_8_Definition_und_Planung_von_Registern_180920.pdf
Weitere Informationen zu dem Modul erhalten Sie unter:
www.dnvf.de >> Spring-School 2019
Target Audience
Zielgruppe des Seminars sind einerseits Personen und Einrichtungen, die sich mit der Konzeption und dem Betrieb von Registern befassen sowie andererseits Wissenschaftler, die beabsichtigen, Daten eines Registers zu nutzen.
Enquiries and Registration:
Eine Anmeldung ist ausschließlich online möglich. Der Frühbucherrabatt ist bei Anmeldung bis zum 3.02.19 gültig. Mehr dazu: www.dnvf.de >> Spring-School >> Online-Anmeldung
Ms. Dr. Gisela Nellessen-Martens
Categories
Clinical Research, Evidence-Based Health Care, Evidence-Based Medicine, Health Professions Education
Type of degree
Certificate of attendance
Fees
On request
(Informationen zu den Gebühren finden Sie auf www.dnvf.de. Bitte beachten Sie unsere Frühbucherrabatte bis zum 3.02.2019. Ermäßigte Teilnahmegebühr für Mitarbeiter an (Fach-)Hochschulen, Universitäten und für Studenten)
Number of participants (max.)
15
Organizer contact info
Eupener Str. 129
50933 Köln
Germany
"Going International promotes access to education and training for all regardless of social, geographic and national borders."