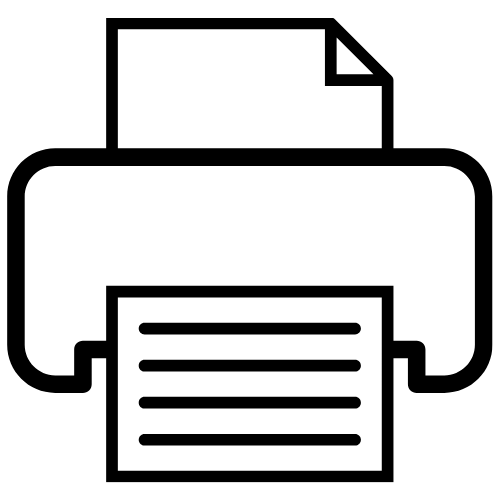 Mixed-Methods-Studien – Grundgedanken, Varianten, Potenziale und Herausforderungen der Kombination quantitativer und qualitativer Forschungsmethoden für die Versorgungsforschung (basic)
Deutsches Netzwerk Versorgungsforschung (DNVF)


03.04.2019
Gustav-Stresemann-Institut e.V., Langer Grabenweg 68, 53175 Bonn, Germany
Course Content
Ziel der Veranstaltung ist es, die Besonderheiten und Potenziale von Mixed-Methods-Designs für die Versorgungsforschung aufzuzeigen. Dies beinhaltet eine Einführung in die historische Entwicklung der Mixed-Methods-Forschung und ihre aktuelle Bedeutung für die Versorgungsforschung. Es wird ein Überblick über theoretische Grundlagen und forschungspraktische Varianten von Mixed-Methods-Designs gegeben, mit besonderem Augenmerk auf die jeweilige Rolle qualitativer und quantitativer Elemente.
Learning objectives, training objectives
Zur Modulbeschreibung: https://events.mcon-mannheim.de/frontend/mcon/media/DNVF_2019/Modulbeschreibungen/ID_13_Mixed-Methods-Studien_180924.pdf
Weitere Informationen zu dem Modul erhalten Sie unter:
www.dnvf.de >> Spring-School 2019
Target Audience
Die Veranstaltung richtet sich an Wissenschaftler_innen, die in der Versorgungsforschung tätig sind. Gerade weniger erfahrene Forscher_innen werden ausdrücklich eingeladen, an der Veranstaltung teilzunehmen.
Enquiries and Registration:
Eine Anmeldung ist ausschließlich online möglich. Der Frühbucherrabatt ist bei Anmeldung bis zum 3.02.19 gültig. Mehr dazu: www.dnvf.de >> Spring-School 2019
Ms. Diana Alchanow
Categories
Epidemiology and Disease Control, Evidence-Based Health Care, Evidence-Based Medicine, Health Professions Education, Health Promotion, Health Services, Health Systems, Medical Education , Population Studies, Public Health, Public Health Research, Statistics
Type of degree
Certificate of attendance
Fees
On request
(Informationen zu den Gebühren finden Sie auf www.dnvf.de. Bitte beachten Sie unsere Frühbucherrabatte bis zum 3.02.2019. Ermäßigte Teilnahmegebühr für Mitarbeiter an (Fach-)Hochschulen, Universitäten und für Studenten)
Number of participants (max.)
20
Organizer contact info
Kuno-Fischer-Str. 8
14057 Berlin
Germany
"Going International promotes access to education and training for all regardless of social, geographic and national borders."